Patrick Hines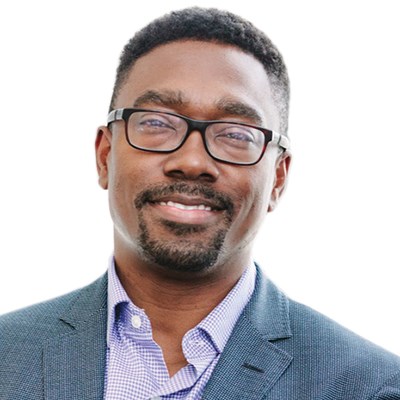 Patrick Hines
Founder & CEO
Functional Fluidics
---
Dr. Hines is a pediatric critical care physician and scientist who is internationally recognized for his efforts to develop and validate a gold standard for the assessment of red blood cell health in clinical practice, work that grew out of patient care challenges he experienced as a pediatric intensivist. 
In 2014, Dr. Hines founded Functional Fluidics, a Michigan-based biotech company spun out of the Wayne State School of Medicine, developing red blood cell health diagnostic platforms that are currently being used by the majority of pharmaceutical companies developing red blood cell-modifying therapies, including Novartis, Novo Nordisk, Forma, Agios, Global Blood Therapeutics, and Takeda, and entities developing curative therapies such as Graphite Bio (gene editing) and National institutes of Health (stem cell transplantation).   Functional Fluidics diagnostic testing has also been adopted by medical centers in Michigan, Florida, Mississippi, Washington, D.C, Maryland, and Virginia.
Dr. Hines will be leading an A round to fund the expansion of Functional Fluidics diagnostic testing throughout the United States. In recognition of his work, Dr. Hines was selected as an Aspen Health Innovation Fellow within the Aspen Global Leadership Network, chosen as a Crain's Healthcare Hero, and received the Crain's Detroit Business 40 Under 40 award. He completed both his fellowship in critical care medicine and pediatrics residency at the Children's Hospital of Philadelphia. He received his M.D. degree and Ph.D. in Pharmacology from the UNC-Chapel Hill, and Bachelor of Science in Chemistry from Hampton University.