Post-Deal Value Creation
Presented By: Chief Outsiders / Fortium Partners LP
Discover how to activate and optimize key elements such as leadership, branding, culture, and more, post any type of deal – be it an acquisition, carve-out, rapid growth, or even the sale of a company. Join a group of entrepreneurs, investors, dealmakers, and M&A advisors as they explore the structure and options available for value enhancement, covering four crucial stages: due diligence, growth planning, integration, and exit strategy. Don't miss this opportunity to learn from industry experts and boost your company's post-deal success.
Moderator: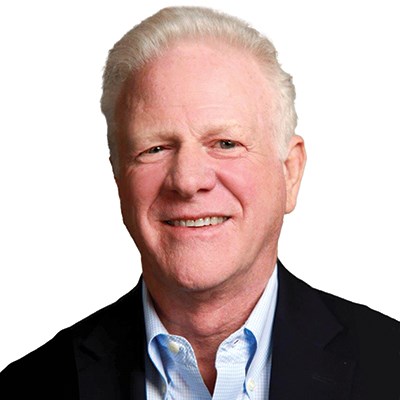 Clay Spitz
COO
Chief Outsiders
Clay Spitz is COO of Chief Outsiders, a national management consulting firm providing Chief Marketing Officers (CMOs) and Chief Sales Officers (CSOs) on a fractional (part time, temporary) basis to middle market companies that wish to accelerate their revenue growth. The firm has over 100 CMOs and CSOs nationally from every industry segment. Spitz started his career in a family service business which was eventually sold into an industry rollup. He has considerable experience as a marketing, sales and operating executive in companies ranging from midsize privately held to Fortune 1,000 corporations. Spitz has been a senior executive at Terminix International, TeleCheck International and Olshan Foundation Solutions and has owned a business himself. Clay joined Chief Outsiders in 2010 as one of the very early members of the firm
Panelists: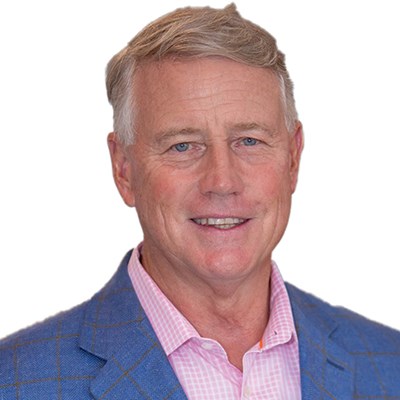 Robert (Bob) Hogan
Managing Partner
Milton Street Capital
Milton Street is a Houston-based private equity firm focused on control investments in North American manufacturing, rental, distribution, and service companies with EBITDA typically ranging from $5 million to $20 million. The firm seeks opportunities to create value and transform companies into sustainably great businesses through active engagement in strategy, human capital, and commercial and operational improvements. Milton Street has a long history of partnering with family-owned businesses and entrepreneurs to support growth.
Bob previously served from 2014 to 2018 as the sole operating partner with The Sterling Group, a middle market private equity firm focused on the industrial sector. Bob was responsible for leading strategic, operational, and commercial best practices and continuous improvement initiatives across the firm's diverse portfolio. While at Sterling, Bob served as the lead deal partner and chairman of the board for American Bath Group, returning more than 4 times in two years. During his tenure, he served on the board of Sterling Group portfolio companies CST Industries, Process Barron, Specified Air, and Time Manufacturing.
Bob also served as independent chairman of the board for private equity-owned Radix Wire and Cable, a leading manufacturer of high temperature wire and cable for severe operating environments, from 2013 to its successful sale (five times) in 2018.
Bob served a significant portion of his career as president and chief executive officer of AmerCable Incorporated from 1993 to 2012. Under Bob's leadership, AmerCable grew from a small US manufacturing company valued at US$27.5 million into a global leader in the mining, oil and gas, industrial, and renewable energy markets valued at US$275 million. In addition, from 2002 to 2012, Bob and his management team executed three successful private equity recapitalizations delivering returns of four times, five times, and 1.8 times, respectively, to investors.
Bob holds a Bachelor of Science and Master of Science degrees in accounting from Virginia Tech University. He has been an active member of YPO/YPO Gold since 1995 and CEO since 2007.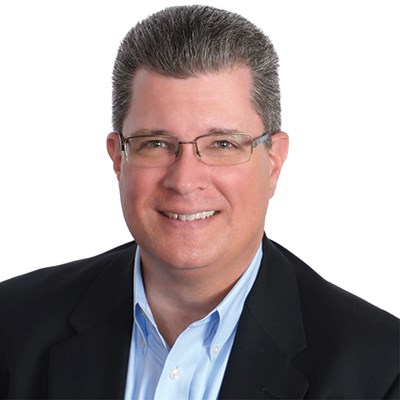 Greg Pascuzzi
Managing Partner
Fortium Partners LP
Greg Pascuzzi is the Managing Partner of Fortium Partners' South Central Region. He leverages his experience as both an operating technology executive and a consulting leader to deliver Fortium's unique Technology Leadership-as-a-Service. More CEOs and private-equity funds trust Fortium as their choice for CIO, CTO, and CISO talent because of the reputation of Fortium's partners, the firm's responsiveness to their needs, and the results achieved. Fortium technology leaders use decades of experience to transform technology insights into business impact and enable technology success to foster business growth.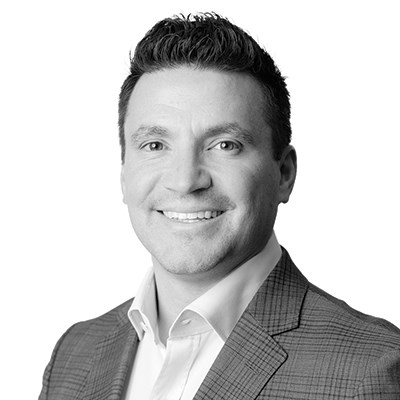 Jason Sanchez
CEO
ZXP Technologies
Mr. Sanchez is responsible for setting the strategic vision and implementing growth programs to drive ZXP's vision to be a leading manufacturer and provider of lubricant technologies. He brings years of progressive leadership experience in the chemical industry, most recently as the Global VP of Lubricants at Valtris Specialty Chemicals. He holds a PhD in Materials Chemistry from the University of California, San Diego.