Selling Your Business … On Your Terms
Presented By: Cornerstone Business Services, Inc. / von Briesen & Roper, s.c.
What does a successful sale of your business look like to you? In this breakout session, a recent seller, two M&A advisors and a private equity buyer discuss various areas that a seller may consider in a business sale and ways to achieve multiple offers and a successful transaction.
Moderator: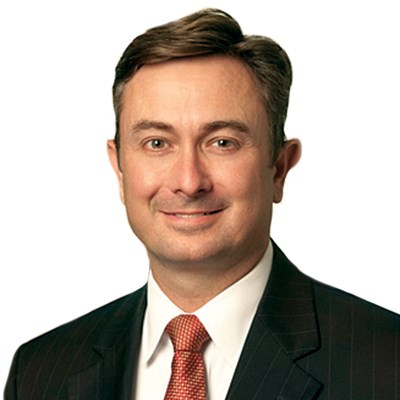 Steven Szymanski
Shareholder
von Briesen & Roper, s.c.
Steve is co-chair of von Briesen's Mergers and Acquisitions Section. He regularly represents buyers, sellers and financial institutions in mergers and acquisitions transactions, and small and middle market businesses in their general corporate and business planning needs. Steve draws upon his knowledge of tax, finance and the law to assist clients in finding creative and practical solution to their legal and business opportunities and challenges.
Panelists: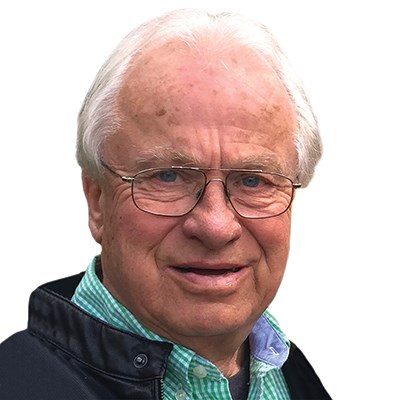 Lee Anderson
Founder, Past President & Owner
RPI Inc.
Lee Anderson perfected the process of making plastic lumber from post consumer dairy bottles. Founded his company in 1989. He fathered the proprietary tooling, designs and methods to produce the products that RPI sells today. Lee always focused on efficiency and delivery to develop the company and successfully sold the company in Feb 2021. He is now happily retired.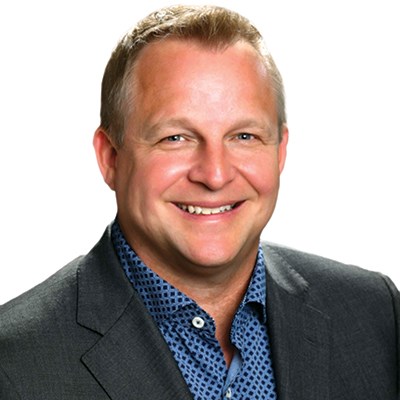 Scott Bushkie
Managing Partner
Cornerstone Business Services, Inc.
Scott Bushkie is the Managing Partner and Founder of Cornerstone Business Services. With more than 20 years in the M&A industry, Scott is a recognized leader in the field, providing exit strategies, sell- and buy-side transitions, along with valuation services in the lower middle market.
Over the years, Scott has successfully executed hundreds of transactions, domestically and internationally, working with private equity firms, family offices, and strategic buyers, both public and private. Scott has the trust and respect of CPA and financial advisor alliances, investment banks, and other professional service firms around the M&A marketplace.
He is a sought-after expert on the M&A market and has been quoted by the New York Times, the Chicago Tribune, and the Associated Press. He writes for regional business papers, including a monthly syndicated column for Gannett. As a keynote speaker, he has engaged audiences from national organizations to local trade groups and international delegations, with a key focus on helping professional advisors and their clients prepare for future business transitions.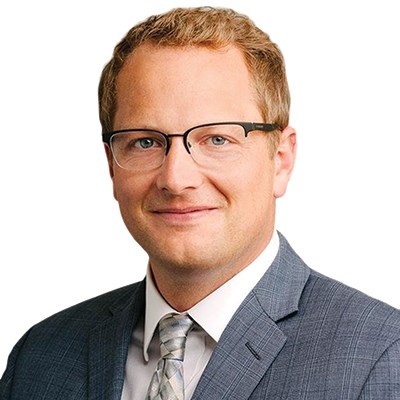 Thomas Nye
Director
Generation Growth Capital
Thomas P. Nye is a Director with Generation Growth Capital. Mr. Nye is responsible for sourcing, evaluating, and executing new investment opportunities and providing support in the ongoing portfolio management process. Prior to joining GGC, Mr. Nye was an associate with Robert W. Baird & Co., a leading middle-market investment bank, headquartered in Milwaukee, where he focused on M&A and equity offerings in Baird's Industrial Group. Prior to joining Baird, Mr. Nye was an associate at Emory & Co., a boutique investment banking firm, where he focused on M&A and business valuations. Mr. Nye began his career with Consumers Energy and, more recently, The Boeing Company, where he designed and integrated electrical systems.
Mr. Nye serves on or participates in the board of directors of all GGC portfolio companies. He is also a board member of the Midwest Business Brokers and Intermediaries Association.