Evaluating Your Sell-Side Options
Presented By: Davis|Kuelthau, s.c.
When you're selling a company, the deal terms far behind a price. Join a trio of C-suite executives as they sit down with a veteran deal attorney to share lessons learned from their experiences. You'll hear what it's like to sell a company and stay on; the ins and outs of earn-out and employment agreements; insight around IP asset deals; what goes into sale-leasebacks; and myriad other consideration you may need to evaluate during the process.
Moderator: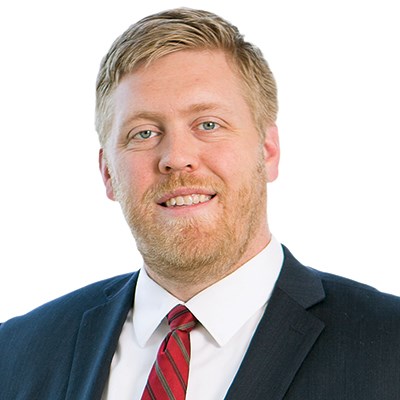 Michael Van Someren
Shareholder
Davis|Kuelthau, s.c.
Mike is Chair of the Capital Markets and Securities team a member of the real estate, commercial finance, and corporate practice groups at Davis|Kuelthau. He regularly counsels clients in all aspects of commercial real estate transactions, including providing advice on entity selection and formation, drafting purchase and sale agreements, offers to purchase, performing due diligence, and negotiating and drafting agreements with municipalities and other stakeholders. He has extensive experience counseling clients on land use and zoning matters, such as drafting easements and restrictive covenants, and providing advice regarding project requirements under local zoning laws. Mike also represents landlords and tenants in the drafting and negotiation of retail, healthcare, industrial and office lease agreements.
In addition to his commercial real estate work, Mike advises clients on corporate matters. He focuses specifically on corporate governance issues, business to business contract review and negotiation and business to consumer contract drafting. Mike represents clients in merger and acquisition transactions, negotiating and drafting stock purchase and asset purchase agreements and performing due diligence research.
Panelists: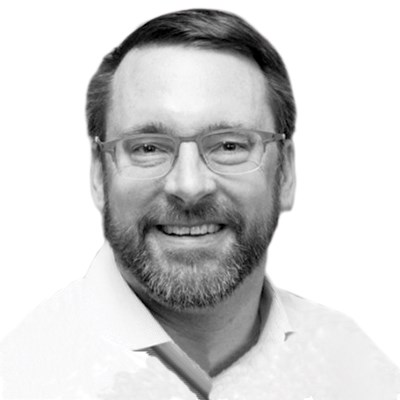 Joe Luedtke
CEO
LPi
Joe is the CEO of LPi, an almost 50 year old privately-held communication company that provides communication services that build more vibrant faith-based and other non-profit communities. At LPi, Joe is leading LPi's digital transformation, transforming a half-century old organization, and bringing it into today's increasingly digital world.
Joe built, grew, and later spun-off LPi's FinTech and Member Management SaaS solution set. Currently, Joe is preparing LPi and its customers for the upcoming digital decades with LPi's new SaaS communication solution, ePub Design.
ePub Design is a hybrid print and digital communication solution enabling non-profits to reach their membership wherever they may be.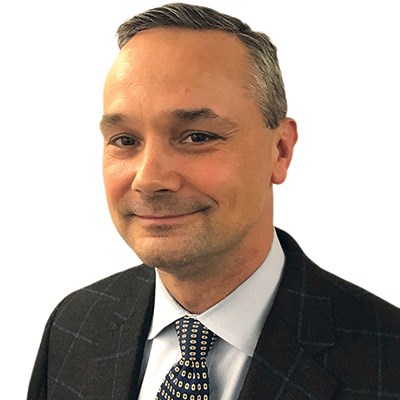 Paul Stangl
President
Wisconsin Stamping & Manufacturing
Paul is the President Wisconsin Stamping & Manufacturing and prior CEO and current Executive Chairman of Raffel Systems. Prior to his current positions, Paul was an attorney in the securities and M&A practice at Foley & Lardner LLP and a member of the investment banking group at Robert W. Baird. Paul served as a surface warfare officer in the United States Navy with a nuclear power specialty.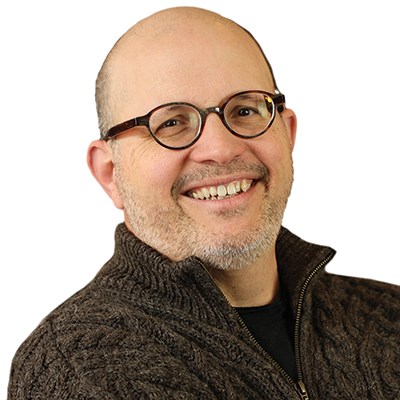 Paul Stillmank
Former CEO
7Summits
Paul is the former CEO of 7Summits. He founded the company in 2009 to become a category creating company with the sustaining purpose to unleash people's potential to create, compete and innovate in entirely new ways. Paul saw the opportunity, earlier than most, to join together collaborative and digital interactions. From it's beginnings in Milwaukee to becoming an award leading National Leader with over 230 employees in 30 States across the country, 7Summits was recently acquired by tech giant IBM after aggressive growth even during this Pandemic.