David Westgate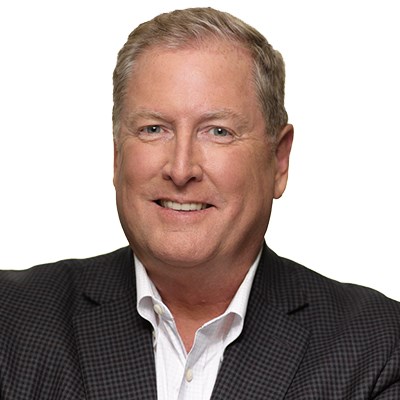 David Westgate
Chairman, President & CEO
Carestream Health
---
Mr. David Westgate is a seasoned executive officer, with an impressive record of success in corporate leadership roles and experience in leading global teams.  He has deep expertise in handling challenging situations, driving transformation from restructuring through the growth stage with an understanding of the levers that result in sustainable value creation. 
Mr. Westgate has a bias for action, understands the value in empowering a highly diverse team, brings a focus on innovation, and operates with transparency and candor.
Since 2018, Mr. Westgate has been Chairman, President and Chief Executive Officer of Carestream Health, one of the top global providers of digital radiography (DR) and computed radiography (CR) systems with more than 4,000 employees selling into 150 countries.
Before joining Carestream, Mr. Westgate was Chief Executive Officer of Jason Industries, Inc. a NASDAQ-traded, global diversified manufacturing company operating in three segments: industrial, seating, and automotive. While Mr. Westgate was CEO, he led successful efforts to diversify the company's portfolio, emphasizing a culture of growth and innovation.