Jay Radtke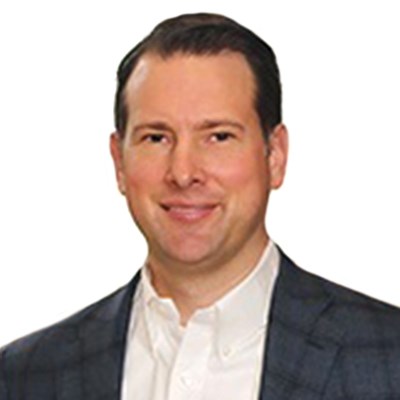 Jay Radtke
Senior Managing Director
Mason Wells
---
As a Senior Managing Director of Mason Wells Buyout Funds, Mr. Radtke is primarily responsible for supporting the investment activities of those funds. In this capacity, Mr. Radtke is responsible for initiating investment opportunities, negotiating transactions, supervising due diligence, serving on the Board of Directors of portfolio companies, and working with portfolio company management teams.  Mr. Radtke is a Co-Chairman of the Investment Committee of Mason Wells Buyout Fund IV.
Mr. Radtke has over 20 years of private equity investing experience in middle market companies. Prior to joining Mason Wells in 2006, Mr. Radtke worked for Cornerstone Equity Investors, LLC in New York for five years, where he was responsible for the origination, analysis, due diligence and execution of control-oriented investments in middle market companies in the business services and specialty manufacturing industries.  Before Cornerstone Equity Investors, Mr. Radtke worked in Lehman Brothers' New York office for three years, where he was an Investment Banking Analyst in the real estate and mergers and acquisitions groups.
Mr. Radtke is a member of the Board of Directors of L.B. White Company, LLC, Schoeneck Containers, Inc., and Structural Concepts Corporation.  He previously served on the Board of Directors of AWT Labels & Packaging, Charter NEX Films, Coating Excellence International, LLC, MGS Mfg. Group, Inc., Mullinix Packages, Inc., Nelipak Healthcare Packaging, Oliver Products Company, and Pacon Corporation. 
A native of Wisconsin, Mr. Radtke received a Master of Business Administration degree from Columbia Business School and a Bachelor of Arts degree from Vanderbilt University.