Paul Eberle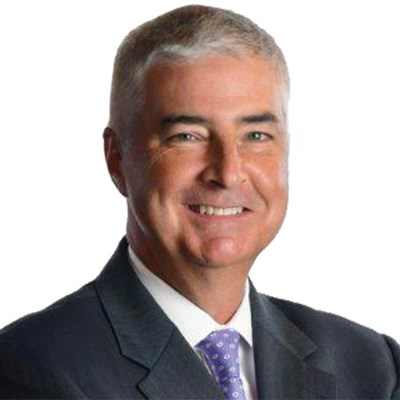 Paul Eberle
Chief Executive
Husch Blackwell LLP
---
As a former entrepreneur and business owner, Paul understands exactly what matters to clients and has seen firsthand how great attorneys and great law firms can deliver great outcomes for clients.
Before assuming executive leadership positions in the legal industry, Paul spent 20 years hiring law firms and working closely with attorneys to achieve his own companies' ambitious goals. His experiences made him acutely aware of what it takes to solve clients' challenges.
Paul enjoys working shoulder to shoulder with Husch Blackwell attorneys. He works hard to ensure that the firm's attorneys have the resources needed to help clients advance their business goals.
Believing that careful listening is an important part of leadership, Paul is attentive to the ideas and views of the firm's attorneys, who in turn know the importance of listening to clients to better understand their problems and perspectives—and help them succeed.