Buyer Considerations in a Changing Market
Presented By: Brown & Brown / von Briesen & Roper, s.c.
Forget what you thought you knew about buy-side transactions. It's a brave new world for anyone thinking about making acquisitions. Join a panel of veteran dealmakers as they pore over new areas for consideration in this economic climate, including heightened due diligence requirements from both buyers and lenders.
Moderator: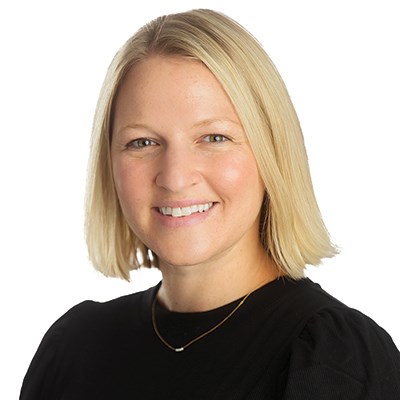 Rebecca Dreier
Account Executive
Brown & Brown
Becky Dreier is an account executive and member of the transactional risk team at Brown & Brown. She works with strategic acquirers and private equity groups to negotiate and secure representations and warranties insurance for transactions of all sizes.
Prior to joining Brown & Brown, Becky was a practicing attorney for nine years, including seven years as in-house legal counsel for a Wisconsin-based manufacturing company.