Transition or Exit—How to Build Long-Term Value and Plot Out the Future of Your Family Owned Enterprise
Presented By: Wintrust / O'Neil, Cannon, Hollman, DeJong & Laing S.C.
What does success look like for you and your family? Join a group of executives, financiers, and advisors as they explore lessons learned for establishing a family-owned enterprise that generates value and prepares the company for the biggest question it will ever face: Will I transition to the next generation or sell the company?
Panelists: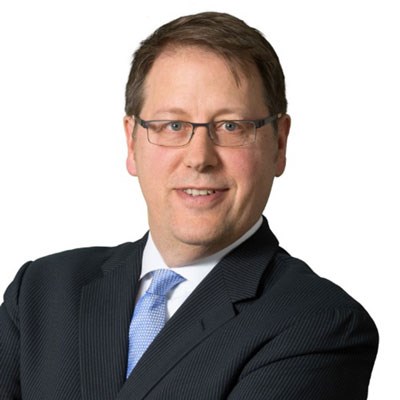 Pete Faust
President
O'Neil, Cannon, Hollman, DeJong & Laing S.C.
Peter J. Faust is the President and Managing Shareholder of the law firm of O'Neil, Cannon, Hollman, DeJong & Laing S.C., a 40-attorney firm headquartered in Milwaukee, Wisconsin. Pete assists buyers, sellers, borrowers, lenders, and investors with a wide range of business law matters: including, mergers and acquisitions, formation and organization of new businesses, and contract negotiations. Pete has successfully closed hundreds of mergers and acquisitions and financing transactions involving public and private companies.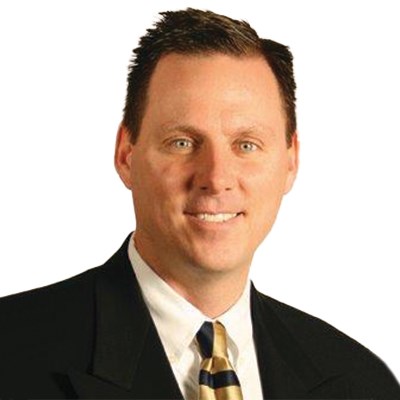 Greg Riemer
President & CEO
MRPC
Greg Riemer is a third-generation co-owner of MRPC. The company was founded in 1921. MRPC is a contract manufacturer in the medical device industry, specializing in producing disposable surgical devices. The core competencies include silicone molding, silicone extrusion, plastic molding & device assembly. MRPC has manufacturing facilities in Wisconsin, New Hampshire, & Florida.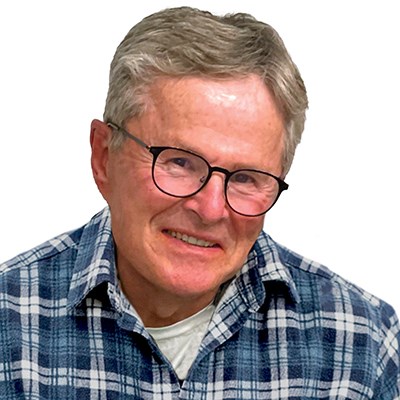 Thomas J. Young
Principal - Owner
Arrowhead Systems
St John's University Harvard Business School. Reynolds Metals Co. Amoco Container Goldco Industries Pinnacle automation Arrowhead Systems Background: sales- marketing -strategic planning -operations -general management C-Level. 1970 -2021 Consumer products -metal /plastic packaging - materials handling -container making -container filling -container conveying -warehouse /distribution Food -beverage -distilled spirits - general line containers/paint etc Global presence : 6mm air miles Asia - Africa -Middle East -Europe -eastern block -Russia - NZ/Australia -NA /SA M&A. Trouble shooting / fix it.