Lessons from the Sell-Side Trenches
Presented By: Wipfli LLP / Epiphany Law
When you're selling a business, you want to maximize the sales price. And who you sell it to matters. Join a group of c-suite executives, private equity leader, and experts as they discuss how uncertain times have dramatically impacted how to understand the strategic goals of strategic and financial buyers… and what that means for you.
Panelists: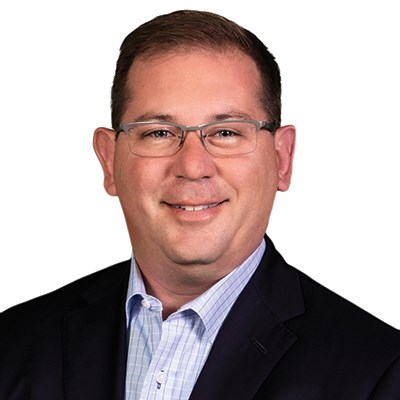 Rob Macklin
Partner & Attorney
Epiphany Law
Rob has over 20 years of experience advising public and private company clients of all sizes, both domestic and international. He brings a well-rounded, practical skill set from his time working as a a General Counsel, leading legal teams for a number of different companies. In that role, he considered himself the senior commercial executive in charge of legal matters. In other words, he's a lawyer who understands what it means to hit a budget, make the bottom-line work and ensure a profitable year for the business.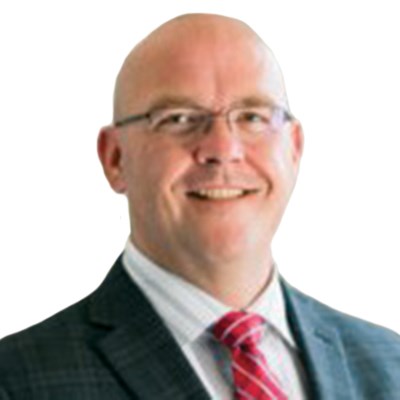 Jim Rubright
Vice President & Chief Financial Officer
TIDI Products, LLC
Jim is the Chief Financial Officer at TIDI Products, LLC. Since joining TIDI in 2014, he has been directly involved in multiple M&A transactions. He has experience developing and leading multiple functional areas in companies with a variety of ownership structures. He currently holds board positions with a manufacturing company and two nonprofit organizations.