Kevin Matkin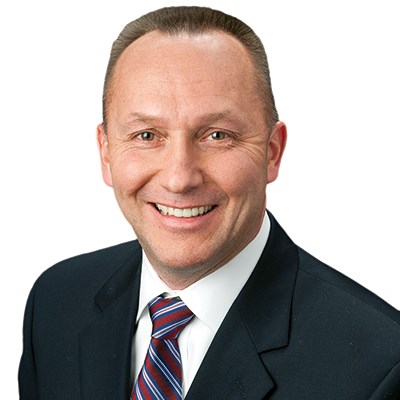 Kevin Matkin
CEO
Maysteel Industries, LLC
---
For the last 18 years, Kevin has been working in contract manufacturing businesses in President/CEO roles for Private Equity and/or Family Office ownership structures. In these President/CEO roles, Kevin has done a number business restructurings, developed organic growth initiatives, completed add-on acquisitions, mergers, and at the right time, executed successful exits.
As CEO for Maysteel since 2013, Kevin oversees all aspects of the business strategies, manufacturing operations, P&L, etc., growing the business 3X in North America and Europe, through a combination of organic and acquisition efforts to support a global OEM customer base.
Prior to Maysteel, Kevin was President/CEO of Premier Precision Group where he took (4) separate contract manufacturing companies, acquired (4) additional businesses, then rolled-up all of them under a unified brand strategy.
Prior to that, Kevin was President of Western Industries – Engineered Products Group, where he worked to restructure the business through multiple facility consolidations, before delivering sales growth of 12% CAGR over a 4 year period.
Began his career as an Industrial Engineer with Goodrich Aerospace and continued to move into Operations roles of progressive responsibility over the years, before joining Western Industries.
Kevin has a M.B.A. from DePaul University in Chicago, IL and a Bachelor's degree in Industrial Engineering from Purdue University in West Lafayette, IN