Scott Bushkie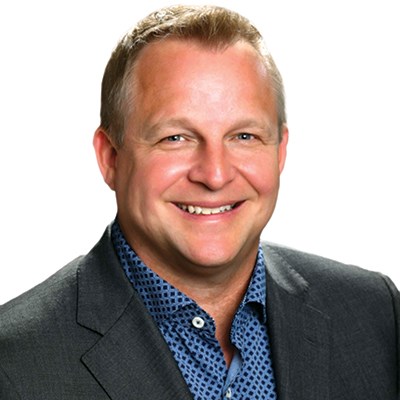 Scott Bushkie
Managing Partner
Cornerstone Business Services, Inc.
---
Scott Bushkie is the Managing Partner and Founder of Cornerstone Business Services. With more than 20 years in the M&A industry, Scott is a recognized leader in the field, providing exit strategies, sell- and buy-side transitions, along with valuation services in the lower middle market.
Over the years, Scott has successfully executed hundreds of transactions, domestically and internationally, working with private equity firms, family offices, and strategic buyers, both public and private. Scott has the trust and respect of CPA and financial advisor alliances, investment banks, and other professional service firms around the M&A marketplace.
He is a sought-after expert on the M&A market and has been quoted by the New York Times, the Chicago Tribune, and the Associated Press. He writes for regional business papers, including a monthly syndicated column for Gannett. As a keynote speaker, he has engaged audiences from national organizations to local trade groups and international delegations, with a key focus on helping professional advisors and their clients prepare for future business transitions.