De-Risking Transactions
Presented By: Marsh / CIBC
The list of issues that can derail M&A traditional transactions continues to grow. They include data privacy concerns and cybersecurity breaches, labor challenges, delays in the ability to deliver products and services to clients, and COVID-related EBITA irregularities. So, what can you do to mitigate risk when you're preparing to make an acquisition, raise capital, sell your business, or generate a significant liquidity event? Join a group of experienced dealmakers for a discussion on how to identify, understand, and mitigate risks—no matter the economic climate.
Moderator: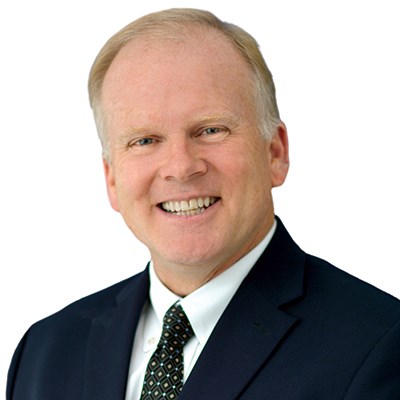 Doug Pudvah
Managing Director
CIBC
Doug Pudvah manages the Minneapolis office for CIBC Bank USA which provides commercial banking services to middle market companies principally in MN and the Dakotas.  Doug has almost 38 years of commercial banking experience in the Twin Cities.  Much of his career has been involved in the M&A sector, including being a founding member of the MN Chapter of the ESOP Association and providing acquisition financing for private equity sponsors and family offices. 
Panelists: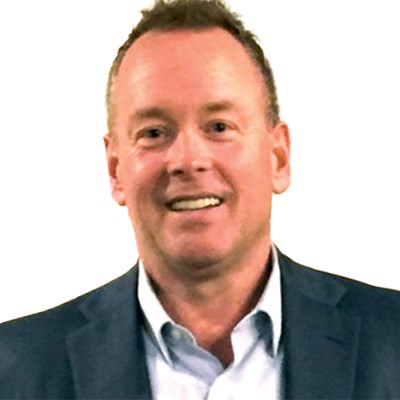 Jeffrey A. Arnesen
Senior Vice President
Marsh USA Inc. Private Equity and M&A Services
Jeff is a Senior Vice President in Marsh's Private Equity and M&A Services group where he develops and manages financial sponsor relationships as well as assist clients in managing risk as part of an M&A transaction. The Private Equity and M&A Services group performs risk management and insurance due diligence evaluations on behalf of private equity firms and corporate clients. This work assists private equity and corporate clients in identifying and assessing the financial and insurance risks associated with operations of potential acquisition candidates in an M&A transaction.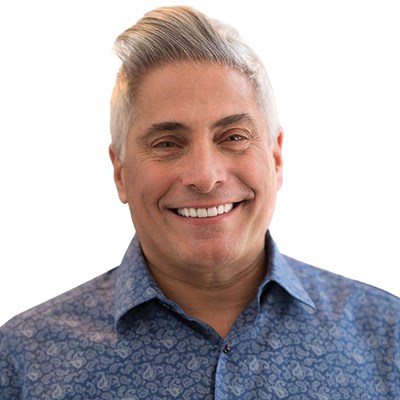 John "Ozzie" Nelson
Chairman & CEO
NELSON Worldwide
John "Ozzie" Nelson Jr. is Chairman and CEO of NELSON Worldwide, an award-winning design, architecture, branding, and consulting services organization operating across the country and globe. Under Ozzie's leadership, the firm expanded from a one-office, traditional design firm with a single core competency to its current state of more than 22 locations, 10 different practice areas, and multiple fully integrated service lines Since Ozzie became CEO of NELSON in 2003, the firm has executed more than 45 merger/acquisitions, taking NELSON from the rank of #37 in the industry to multiple "Top 10" rankings with growth of more than 500 percent. Among the innovative clients Ozzie has worked with include Amazon, Bank of America, Simon Property Group, Google, Cisco, and Brookfield Properties.
His innovative approach to the design business has put Ozzie in high demand as a speaker for organizations including Design Colloquium, InterPlan, University of St. Thomas, CoreNet, the AEC convention, NeoCon, and the annual conference for the Internal Society of Facilities Executives. In 2019, the Minneapolis/St. Paul Business Journal honored Ozzie as one of its Most Admired CEOs. Ozzie has chaired a number of not-for-profit organizations including the Visitation School (Mendota Heights, Minn.) and Students Today Leaders Forever and most recently the University of St. Thomas's advisory board for its college of arts and sciences. He currently serves on the Board of Directors of Committee of 70 and the Mpls Downtown Council and is the Chair of healthcare startup Kinetic Care Group.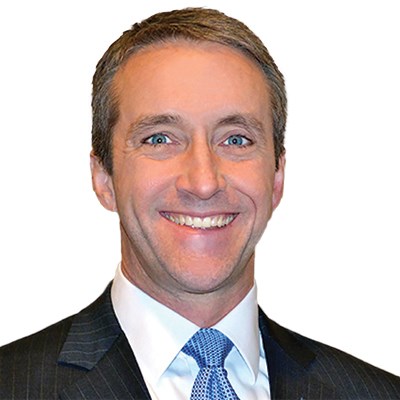 Bill Rice
General Counsel
Wealth Enhancement Group
After graduating from law school, Bill began his legal career in private practice as an employment and business litigator with a Minneapolis law firm. His first role after leaving private practice was to serve as in-house counsel for Rollerblade. Since then, he has held in-house counsel positions at several corporations including Pillsbury, FICO and Ameriprise Financial. While at Ameriprise, Bill led the team responsible for legal support of their public company compliance, M&A, and corporate finance functions. He and his team handled many transactions for Ameriprise, including securities offerings and acquisitions (such as the acquisitions of H&R Block Financial Advisors, the Seligman Funds, Columbia Asset Management and numerous advisor practice acquisitions), as well as the sale of Securities America. Most recently, he served as General Counsel for Johnson Brothers Liquor Company, one of the largest wine importers and wholesalers in the United States.