Building Long-Term Value in Family-Owned Enterprises
Presented By: Eide Bailly LLP / Messerli Kramer
Family-owned businesses have their own unique dynamics—from multiple shareholders to complicated succession plans. And whether you're looking at transitioning the company to the next generation or considering an exit, it's imperative to identify ways to build long-term value. Hear from a veteran dealmaker, a family office leader, and a Private Equity executive as they share ways to align vision and execution to enhance your most valuable asset—your business.
Moderator: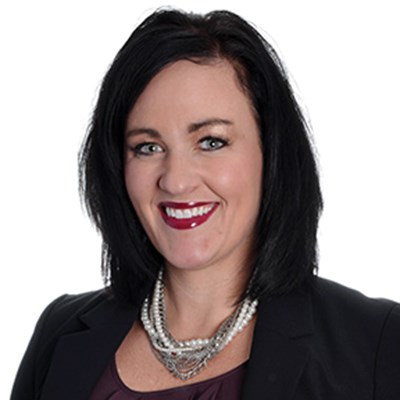 Amber Ferrie
Partner/Transaction Advisory Practice Leader
Eide Bailly LLP
Since 2004, Amber has performed business valuations and other consulting services for Eide Bailly clients. She specializes in business transaction advisory services, providing sell-side advisory services to lower and middle market clients who are looking to sell their business, as well as buy-side advisory services for parties interested in purchasing an existing business.
Whether you are buying, selling or simply looking for advice on your current business situation, when you work with Amber you get a trusted advisor who truly has your interests at heart. She'll help you get the best value, whichever side of the transaction you're on.