Alan Qureshi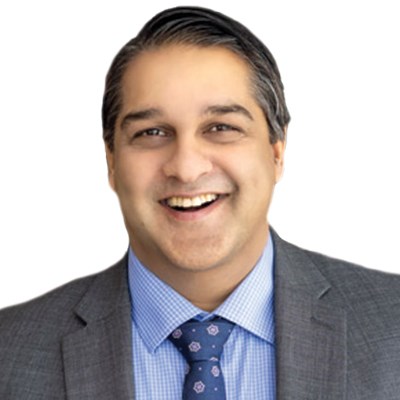 Alan Qureshi
Managing Partner
Blue Water
---
Alan P. Qureshi serves as the Chief Manager of Blue Water Financial Technologies with a primary focus on MSR hedge strategies, transaction management and FinTech Integration. With over 20 years of experience in the Capital Markets and Mortgage Industry, Alan oversees both the SEC Registered Investment Advisor and the FinTech subsidiaries of Blue Water.
Prior to co-founding Blue Water with a like-minded team of innovators and capital markets experts in 2018, Alan served as the President of Incenter Portfolio Advisors, and as the Head of Mortgage Servicing Hedging and Hedging Analytics at U.S. Bank. Earlier in his career, Alan also held MSR, analytic, hedging and trading appointments for JP Morgan, Merrill Lynch and Diamondback Capital.
Al graduated from the University of Toronto with a bachelors degree in Applied Science and Engineering. Al also obtained his Master of Business Administration from New York University's Stern School with a specialization in Finance and Economics.