Brian K. Smith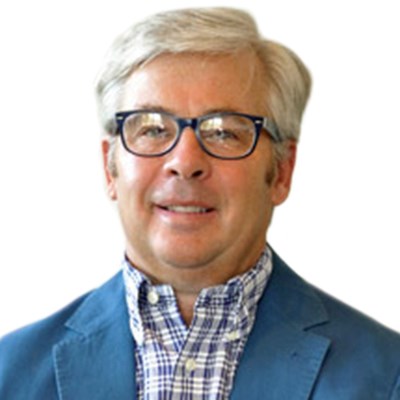 Brian K. Smith
Co-Founder & Chief Manager
PCM Companies, LLC
---
Brian is currently the Chief Manager of PCM Companies, LLC ("PCM").  PCM is a holding company that controls five platform business that were acquired at various times beginning in 2008.
Prior to forming PCM in 2008, Brian was President of Private Capital Management, a MN based registered investment advisor with approximately one billion under management, including a large portfolio of privately held companies. Brian was also Senior Vice President of Northland Investment Holdings and the managing partner of Northland Business Capital, LLP, a private equity and subordinated debt fund controlled by The Northland Company ("TNC").
Prior to joining TNC in 1994, Brian accumulated fourteen years of banking experience, including the origination and administration of leveraged senior and subordinated debt financing at Norwest Corporation. Brian received his undergraduate degree from Mankato State University and his Masters in Business Administration from the University of St. Thomas.