Jack Helms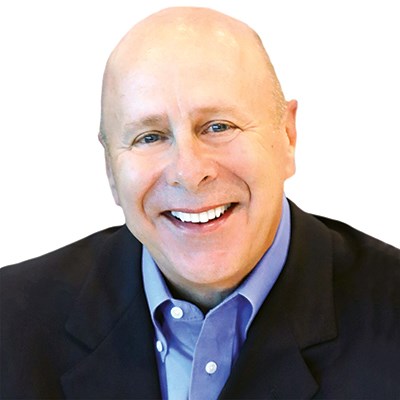 Jack Helms
Partner
Pathfinder Companies
---
Jack Helms has a long record in corporate finance and law, spanning more than 35 years. He practiced law and was a member of Fredrikson & Byron from 1978 to 1986, focusing in partnerships, tax, syndications and mergers and acquisitions.
In 1987, he joined Goldsmith Agio, a newly formed boutique, sell-side M&A advisory firm. The firm was subsequently renamed Goldsmith Agio Helms (GAH) and Helms served as President, Managing Partner and CEO from 1991 into 2007. Based in Minneapolis, the firm grew to approximately 150 employees, and opened offices in Los Angeles, Chicago and New York, as well as established joint venture partnerships throughout Europe. GAH was acquired by Lazard in 2007 and renamed Lazard Middle Market (LMM). Following the merger, Helms served as Chairman of LMM through early 2012, when he transitioned to the role of Senior Advisor.
In addition to his management functions at GAH and LMM, he has advised clients in initiating and completing a wide range of mergers, acquisitions, sales, divestitures, financings and recapitalizations, including complex cross-border sales and international joint ventures. Helms has broad industry experience in the business services, consumer, healthcare, industrial products/manufacturing, natural resources/environment, and transportation categories, and has served on boards of directors of a number of public and private companies.
Helms has also been an active investor in privately held businesses. In the last 15 years, his investments include non-control equity positions in more than 40 privately-held businesses and more than 60 private equity and mezzanine funds. To continue and expand his direct investing in privately held businesses, in 2012 Helms formed Helms Capital, LLC, a private merchant bank.
In 2015, several former Lazard colleagues joined with Helms to form Pathfinder Companies. Pathfinder currently has 6 platform company investments with management responsibility and manages a multi-family office fund for investing in middle market private equity funds. In Summer 2021, Helms' son Joe Helms (formerly with the Goldner Hawn Johnson and Morrison private equity firm) joined the Pathfinder team in a leadership position.
Helms is a former member of the National Association for Corporate Growth (ACG) Board of Directors and served as Chair of ACG Intergrowth 2011. Investment Dealers' Digest (IDD) named Helms its "2007 Middle-Market Banker of the Year."
Helms is a graduate of the University of Michigan Law School [1978] magna cum laude and the Order of the Coif. He is also a graduate of Iowa State University [1975] with a Bachelor of Science degree in Industrial Administration, a Certified Public Accountant (CPA) and a member of the Minnesota Society of CPAs.