John Uribe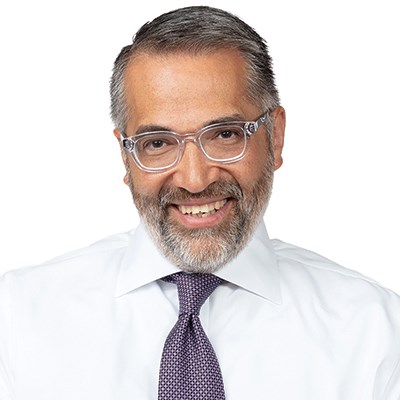 John Uribe
SVP, Chief Financial Officer
Blue Cross Blue Shield of Minnesota
---
As senior vice president and chief financial officer, John Uribe provides leadership for all financial controls and systems at Blue Cross and Blue Shield of Minnesota. He oversees a division of approximately 300 people, comprising teams across financial planning, tax, treasury, investments, corporate finance, actuarial, underwriting and health economics.
Uribe joined Blue Cross in 2012 as vice president of corporate development. In this role, he was responsible for leading the identification, development and implementation of new business opportunities that align with Blue Cross' strategic plan to drive the organization's future growth objectives. Immediately prior to joining Blue Cross, Uribe was CFO for the Home Service division of Schwan's Company in Marshall, Minnesota.
Notable achievements highlighting Uribe's career expertise in business development and financial stewardship include leading major transactions at General Electric's commercial finance division and serving as chief financial officer at RedBrick Health, a private equity backed healthcare technology company. Additionally, Uribe held multiple leadership roles at General Mills, where he helped lead the company's $10.5 billion acquisition of Pillsbury, led multiple international transactions, and oversaw the financial function of a high-profile joint venture with DuPont.
Uribe earned both a bachelor's degree and MBA from Indiana University. He currently serves as a board member for the Bakken Museum, the Latino Economic Development Center, and Learn to Live.