Pamela York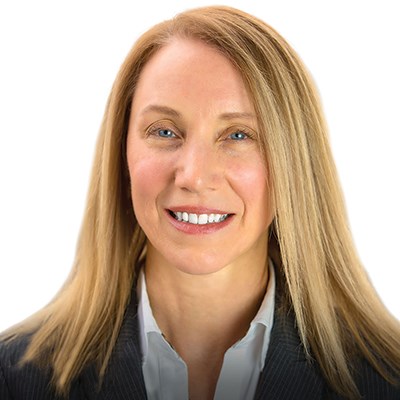 Pamela York
Co-Founder & Managing Partner
Capita3
---
Pamela York is an investor, serial entrepreneur, and inventor with extensive success from launch to exit in technology-based companies. Currently she is a co-founder and Managing Partner of Capita3, a venture capital group investing in early startups innovating in health.
Over her career Pam's been involved in 100+ deals with over 15 startup company exits to date, and served on numerous boards, including EmpowerU, NAMUH, and Collider. She's been a mentor or advisor for United Healthcare Techstars, Revolution, and Medical Alley and is currently a venture fellow for MATTER Health.
Previously Pam pioneered three technology platforms that went on to successful commercialization and co-founded two VC-backed startups that each had exits, one with a highly successful IPO. She also led the University of Iowa's technology commercialization foundation, where she oversaw a portfolio of 1000 technologies concentrated in life sciences, built a startup pipeline from scratch, and oversaw the launch of 30+ companies that attracted hundreds of millions in venture capital financing and numerous exits to date. 
Additionally, Pam has 20 years of experience in transformational leadership development. She's featured on TED talks for a novel leadership accelerator for founders and innovators, known as Capita3 Leader Launch. To date Pam has led 38 cohorts through Leader Launch with 400+ participants. The US SBA, Mayo Clinic Office of Entrepreneurship, MN-SBIR and others are sponsors of this work. Previously, Pam was adjunct faculty teaching the National Science Foundation I-CorpsTM lean startup programs to faculty and graduate students and taught lean startup principles to Saudi Arabian women leaders. She has a Ph.D. in electrical engineering from University of Illinois and completed a private equity financing program at Wharton.