JD Harris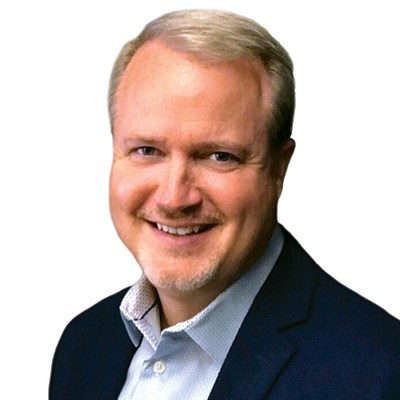 JD Harris
CEO
Ascent Solutions
---
As CEO of Ascent Solutions, JD not only serves as chief strategist and visionary, but also dedicates himself to cultivating the world's best company culture.
JD spent his early career at Ernst & Young before dedicating 14 years to growing start-ups and 4 years as an executive within Microsoft Consulting Services. Throughout his career JD has led Professional Services, Worldwide Support, and Operations competencies to drive rapid growth. JD has played instrumental roles in helping management teams and Boards achieve IPO or M&A transaction. Two of JD's past companies achieved successful exits. HighJump Software was sold to 3M for $72M and Kiva Systems to Amazon for $775M, Amazon's largest acquisition at the time.
Driving growth has always been JD's passion, but more than that, developing world-class cultures and grooming excellent, passionate leadership teams has been his focus.
During his time with Microsoft, JD helped turn around a large, underperforming part of the consulting services group. In under two years, JD transformed a group of consultants that had not hit any of their key performance metrics in over 7 years, to a group that was proud to have hit every single metric, reaping the Microsoft rewards that come from such astounding results.
In early 2022, JD led Ascent in securing a Series C investment to support its exponential growth trajectory. JD's vision is to establish Ascent Solutions as the world leader in cybersecurity, leveraging and uniting forces toward one common goal of defeating threats. As a key milestone, JD will be leading the firm in opening a first-of-its-kind Cybersecurity Center of Excellence in Coppell, Texas. Ascent's Texas campus will revolutionize current models for cybersecurity education, operations, and innovation.
As CEO of Ascent, he is blessed to be surrounded with amazing leaders that make him better every single day. He has been able to work with the finest of men and women – both in talent as well as character. Together, they will make the world a safer, more secure place.