Dealmakers Roundtable: Managing Through Uncertainty
Presented By: UBS
A trio of dealmakers--a CEO, an economist, and a chief public policy lobbyist--discuss current trends in capital markets and deal making as they offer tips on how to manage M&A activity through uncertain times (including a look at what happens during election cycles).
Moderator: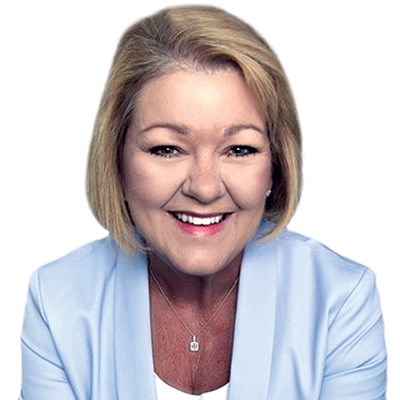 Wanda Lyle
Managing Director/General Manager
UBS Nashville
Wanda Lyle is the General Manager of the UBS Nashville Business Solutions Center. In her role, she is responsible for overseeing the Business Solution Center's operating model and associated service delivery. She provides leadership and management oversight for the Nashville functions which include Information Technology, Operations, Human Resources, Finance, Legal and Group Risk. Wanda is also the Responsible Executive for UBS Business Solutions US which is the Service Company for UBS US operating entities.
Panelists: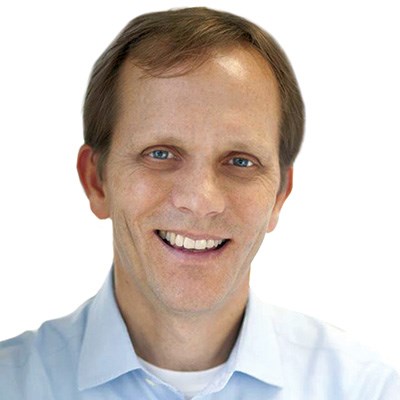 John Ingram
Chairman
Ingram Industries; Ingram Content Group
John R. Ingram was named chairman of the Ingram Industries Inc. Board of Directors in 2008 after serving as vice chairman since 1999. He is also chairman of Ingram Content Group.
He joined Ingram Industries Inc. in 1986 and served as assistant treasurer and president of Tennessee Book Co. He later served as president of Ingram Book Co., vice president of purchasing for Ingram Micro Europe and director of purchasing for Ingram Micro Inc. He served as a member of the Ingram Micro Inc. Board of Directors from 1996 to 2016.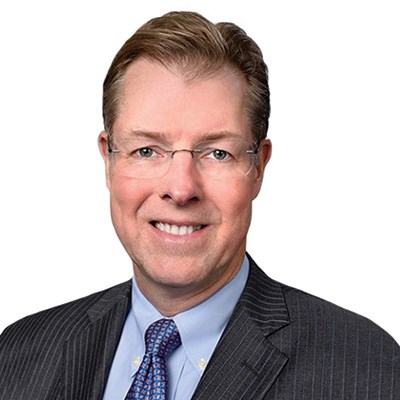 Mike Ryan
Chief Investment Officer
UBS Global Wealth Management
Mike is Chief Investment Officer Americas for UBS Global Wealth Management. Mike is responsible for bringing together market and investment insights from multiple sources and positioning them so as to optimize impact for UBS clients. As CIO for the Americas, Mike manages over 50 US-based research professionals dedicated exclusively to serving the needs of individual investors. Mike is a member of the WM USA Management Committee, in addition to serving on UBS's Global Investment Committee and Global CIO Management Committee, which is responsible for formulating the UBS Global Wealth Management Investment House View. With more than 30 years of experience in the financial industry, he is widely recognized as a leading market expert. Mike is a Chartered Financial Analyst® and a member of the CFA Institute (formerly the Association for Investment Management Research), the Fixed Income Analysts Society Inc. (FIASI) and the New York Society of Security Analysts (NYSSA). He holds an MBA in finance from the University of Rochester's William E. Simon Graduate School of Business Administration, and a BA in political science/economics from the University of Rochester.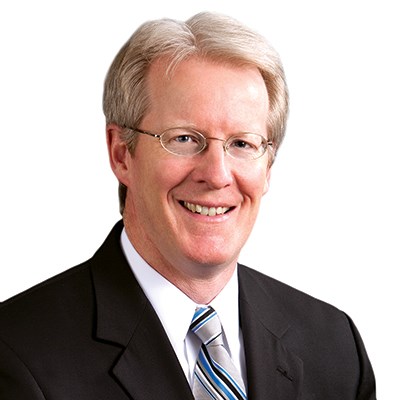 John Savercool
Senior Lobbyist and Managing Director
UBS Americas Inc.
John Savercool serves as Managing Director and Head of the UBS U.S. Office of Public Policy. This office covers all of the primary business units within UBS, including the Investment Bank, Wealth Management and Global AM. In this capacity, John directs the firm's lobbying, political and policy advocacy efforts at the federal level. He manages a staff of five in Washington in support of this mission.
John is a veteran of Washington of 34 years. He began his career with U.S. Congressman Mike Oxley of Ohio. John then embarked on a 17-year career with Texas Senator Phil Gramm, the former chairman of the Senate Banking Committee. John also served as chief of staff for Texas Senator Kay Bailey Hutchison in 1993.
John left the Senate in 1999 for a career in the private sector. In 2003, he was selected by UBS to become the firm's first full-time, senior lobbyist to direct the firm's advocacy activities in Washington. John's lobbying targets to date have included all major banking and securities issues, regulatory reform in financial services and tax legislation, among others. John also directs the firm's political action committee and manages the firm's political relationships in Washington. 
John is a graduate of Frostburg State University (Maryland).