SoBro Meeting Room
Session A
Transaction Audits: How to prepare your company for any type of deal
Presented By: Hylant & KraftCPAs PLLC
No matter what type of M&A transaction you're looking to do, being prepared comes down to three areas--your finances, operations, and people. A group of entrepreneurs and experts offers a deep dive into how to make sure you're checking the right boxes before you go to market with a deal.
Moderator: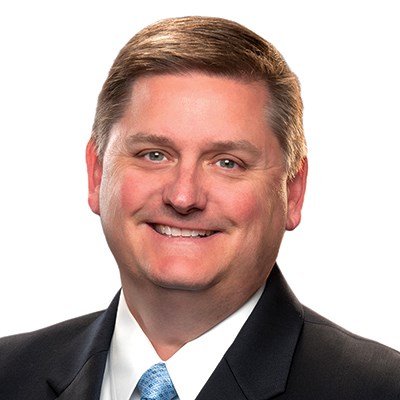 Chris Hight
Member, Assurance Services
KraftCPAs PLLC
Chris Hight is a member (owner) in KraftCPAs. As the member-in-charge of the KraftCPAs Assurance Services Department, he oversees quality control and administration for the assurance services practice area. He is also responsible for building and maintaining client relationships, overseeing the work of engagement teams, reviewing ongoing work, approving final reports and presenting our work to clients' management teams and boards of directors.