SoBro Meeting Room
Session C
Succession Planning: Developing a strategy for your next chapter
Presented By: PNC Bank and Harris Williams
Having a well-defined exit strategy for your business means recognizing what you intend to do with your company, who's in line to lead it, and what your plans are for the next chapter in your life. Join a group of entrepreneurs and experts for a rousing conversation on what's worked and what hasn't with succession planning.
Moderator: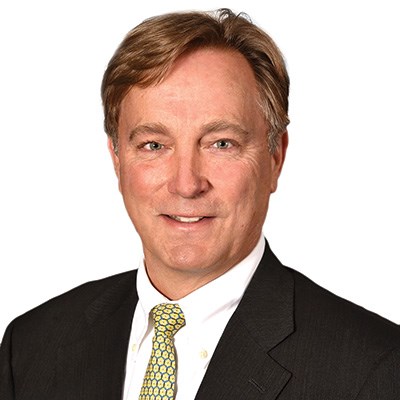 Joseph Fahey
National Director Business Succession Planning
PNC Bank
As National Director of Business Succession Planning, Joe leads the effort to serve PNC's Business Owner clients in building a successful bridge from running a business to retirement. Joe facilitates a deep and dynamic discovery process to achieve a mutual understanding of your family, business, and financial goals. He works with you and your advisors to help develop a strategic financial plan utilizing an ongoing process that enables you and your team to understand what's truly important to you in achieving peace of mind. Joe identifies and prioritizes your objectives with your team and develops tailored solutions to help achieve them. Joe is a leading national expert with experience and desire to help bring about successful outcomes, earning the right to be your trusted advisor. Joe has served as financial advisor exclusively to owners of private-held and family controlled businesses for the past 34 years, including over 25 years at Wells Fargo. He has developed integrated strategic plans for businesses and their shareholders. His main focus is on ownership transition and aligning with the family's wealth planning objectives. Joe earned his B.S. in Finance from the University of Maryland, and MBA in Finance from George Washington University and his CFA Charter from the CFA Institute. Joe has been a frequent guest speaker at various business transition, investment, estate planning conferences and family business forums. 
Panelists: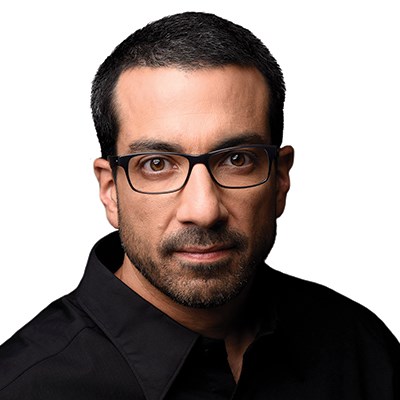 Arnie Malham
Founder & President
BetterBookClub.com
While selling TV airtime at a local affiliate, Arnie Malham created a small side venture to help a few clients market beyond just the TV station. In 1994, that venture ultimately got him fired and quickly became his best and only career option. Without a clue as to how to run a company, Malham repeatedly "got it wrong" when it came to hiring, firing, and everything else related to building a business. Armed with his belief that different is better than good, outliers are fascinating, and mind-set is everything, he persevered.Thanks to hundreds of business books, dozens of patient mentors, and a universe conspiring to help him, Malham stumbled upon a bold, culture-first approach that gave his fledgling company the momentum it needed. cj Advertising grew to become the largest full-service brand-building agency in the country exclusively for law firms. Along the way, Malham also launched a call center named Legal Intake Professionals (LIP) in 2005 that was also strictly focused on serving personal injury law firms. Both businesses were sold to separate buyers in 2017, and Arnie turned all his attention toward a concept that played a huge role in creating the successful culture of growth at both cj and LIP: BetterBookClub.com.Malham lives in Nashville with his wife of more than 20 years. When he's not ranting about improving work cultures across the country or cheering for his son and daughter at their respective colleges, you'll likely find Arnie with his dog Katy on his side porch enjoying a decent cigar, an affordable scotch, and an inspiring book (usually all at the same time).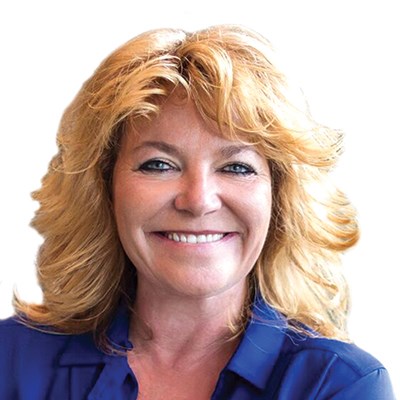 Beth Minter
Founder
Franklin-Belle Healthcare Executive Recruiting
Beth Minter is founder and chief hustler at Franklin-Belle Healthcare Executive Recruiting. Franklin-Belle works in the health care technology — not medical — space nationwide, with offices in Nashville, Atlanta and Raleigh, with a team of ravenous recruiters.  After working for years in a variety of industries, in 2013, she founded Franklin-Belle. She is also a member of the VC group NueCura, based in Nashville.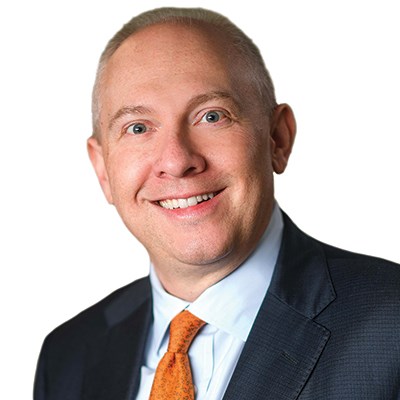 Bill Watkins
Managing Director
Harris Williams
Bill Watkins is a Managing Director with Harris Williams, a leading global M&A advisory firm. He has completed many financial advisory assignments including mergers and acquisitions and capital raises on behalf of private equity firms and public and private companies in several industries. He currently leads the Business Development efforts for Harris Williams with a core focus on private/family-held businesses.