Dr. Philip M. Pfeffer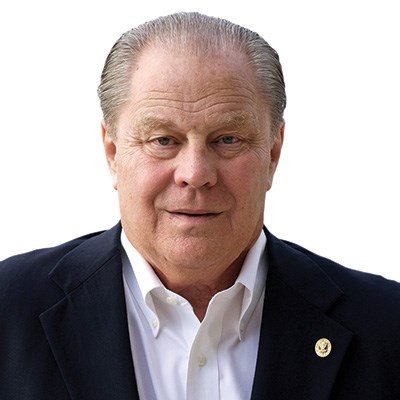 Dr. Philip M. Pfeffer
President & CEO
Treemont Capital Inc.
---
Phil is President and CEO of Treemont Capital Inc., a private equity investment company. Prior to his quasi retirement, he served as President and COO of Random House, Inc., the world's largest English-language book publisher until the sale of the company to Bertelsmann A.G.
Prior to joining Random House, Phil served as Chairman and CEO of the Ingram Distribution Group Inc. in Nashville. Under Phil's leadership, total revenue profitably grew from $36 million to $12.5 billion. The Ingram Distribution Group companies served more than 170,000 domestic and international accounts from 64 distribution centers.
While at Ingram, Phil served as Executive Vice President, a member of the board, and the Executive Committee of Ingram Industries, Inc. He received his B.A. in Mathematics and Chemistry and his M.A. in Economics from Southern Illinois University. Phil holds an honorary Doctor of Humane Letters from Southern Illinois University. He is Professor of Management-Adjunct and CEO in Residence at Lipscomb University in Nashville. The graduate business school of Lipscomb University is named the Pfeffer Graduate School of Business.