Ken Levitan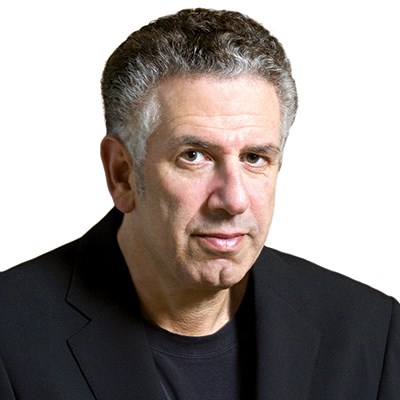 Ken Levitan
Founder & Co-President
Vector Management
---
As the founder and co-president of Vector Management, Ken Levitan leads one of the most formidable artist, lifestyle and brand management companies in the entertainment business today. Levitan has an active role in the successful careers of the company's diverse list of artists such as Kid Rock, Alison Krauss, The Struts, Peter Frampton, LOCASH, T Bone Burnett, Prophets of Rage, Cheap Trick, Lynyrd Skynyrd, Emmylou Harris, John Hiatt, Hank Williams Jr. and others.
Levitan is a partner in seven highly acclaimed restaurants in Nashville (Adele's, Bajo Sexto, The 404 Kitchen/Gertie's Bar, Pemrose and Emmy Squared/The Gulch and Green Hills) and three in New York (Emily and Emmy Squared). Levitan is also a co-producer of the annual Music City Food & Wine Festival, a unique event that brings together top musicians with today's culinary stars, held in Nashville each fall.
Levitan, who has received two Grammy® Awards, is an active member of multiple boards both in New York where he grew up and in Nashville where he now resides. He is a member and past Chairman of the Nashville Convention & Visitors Bureau, a trustee on the Country Music Hall of Fame board, is a member of the Nashville Health Board and the Nashville Area Chamber of Commerce. Levitan also sits on the advisory board for Brooklyn Sports & Entertainment.