Stuart Clark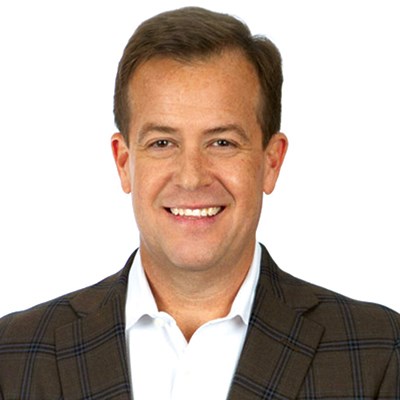 Stuart Clark
CEO
Premise Health
---
Stu Clark has served as CEO of Premise Health since its inception in 2014. He has held executive roles in the direct healthcare industry for more than 20 years, including serving as the CEO of CHS Health Services, Inc., headquartered in Reston, Va.
Under Stu's leadership, Premise has focused on clinical quality, national scale and infrastructure, and technology, while working to build a transparent culture anchored in accountability and merit-based career advancement.
Stu is a graduate of the University of Michigan, where he received a BA.