Tim Ozgener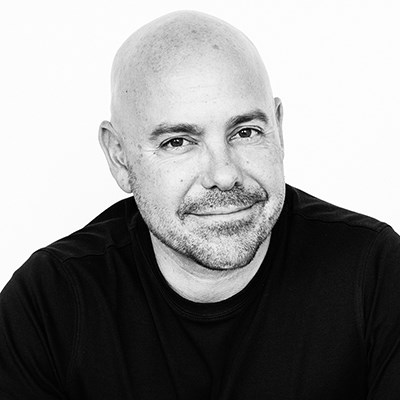 Tim Ozgener
President and CEO
OZ Arts Nashville
---
Tim Ozgener is co-founder, President and CEO of OZ Arts Nashville, a non-profit contemporary multi-arts center just beyond the The Nations. The OZ Arts' mission is to present and develop compelling works by innovative artists of all genres; in five short years, OZ Arts has established itself as a home for nationally and internationally renowned work, while also serving as an incubator for vibrant, local, artistic voices.

Before launching OZ Arts, Tim spent over 20 years building his family's previous enterprise, CAO Cigars. Regarded as one of the great success stories in the cigar industry's history, CAO ultimately reached more than 40 states and 60 countries with Tim as the public face of the brand, driving distribution. The Ozgener family sold CAO in 2007, and the family converted the existing structure into the vital contemporary arts and special events center that stands today.

Tim is a native Nashvillian and a proud son to hard-working Turkish-Armenian immigrant parents. He enjoys leisure time with his lovely wife Arnita and their two young boys, Evan and Aidan.