M&A Roundtable: Is ESG the next big thing for middle market M&A?
Presented By: UBS
Join a quartet of regional and national executives for a rousing conversation on how sustainable investing and an intentional diversity strategy can be your company's differentiator and help drive continued growth.
Moderator: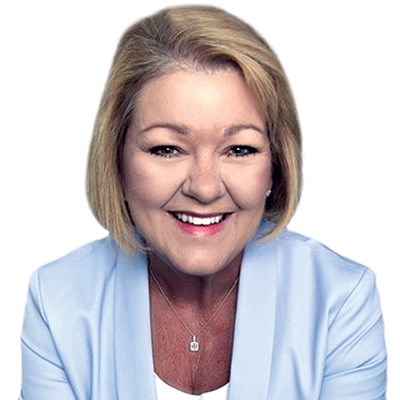 Wanda Lyle
Managing Director/General Manager
UBS Nashville
Wanda is the General Manager of the UBS Nashville Business Solutions Center. In her role, she is responsible for overseeing the Business Solution Center's operating model and associated service delivery. She provides leadership and management oversight for the Nashville functions which include Information Technology, Operations, Human Resources, Finance, Legal and Group Risk. Wanda is also the Responsible Executive for UBS Business Solutions US which is the Service Company for UBS US operating entities.
Panelists: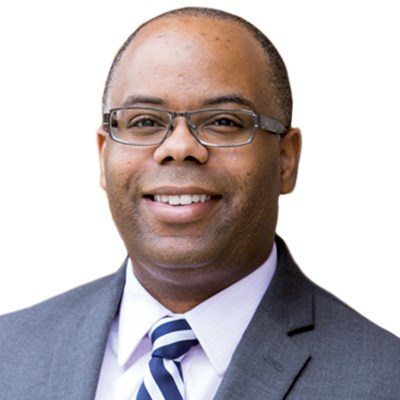 Harry Allen
Co-Founder & Chief Relationship Officer
Studio Bank
Harry is the Co-founder, Executive Vice President and Chief Relationship Officer of Studio Bank.  Studio Bank launched in July 2018 to become the first new, "de novo", locally-headquartered bank in Nashville since 2008.  Studio Bank is one of Nashville's fastest growing companies, employing over 50 and with total assets of over $400 million.  As co-founder, Mr. Allen was integral in the formation of the bank including recruiting members of the team, board of directors, completing the necessary regulatory applications and helping raise over $60 million in start-up capital.  He serves as the Bank's lead business development officer, key point of contact for stakeholders and strategic partners, such as the bank's Founders' Advisory Board, and manages the Bank's involvement and investment in community efforts. 
A native of Nashville, Mr. Allen is active in the Nashville Community serving on the board of directors for the Center for Nonprofit Management and is a Trustee of Belmont University.  He is also the Immediate Past-President of the Rotary Club of Nashville, the world's third-largest Rotary Club, and a graduate of the 2019 Leadership Nashville Class.  He has been listed by the Nashville Business Journal as a 2014 Nashville Top 40 Under 40 honoree, 2018, 2019 and 2020 Power Leader in Finance, and 2019 & 2020 Nashville Power 100.  In 2019 and 2020, he was featured as a Top 100 Entrepreneur by Belmont University.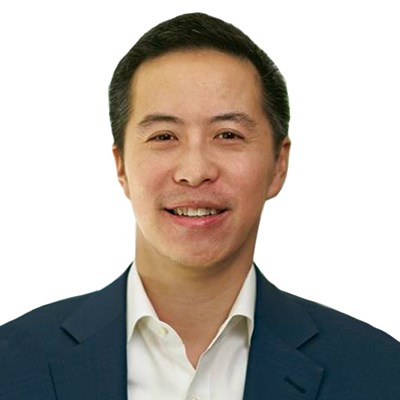 Andrew Lee
Head of Sustainable and Impact Investing
UBS Global Wealth Management's Chief Investment Office
Andrew joined UBS Global Wealth Management's Chief Investment Office in July 2012 and is Head of Sustainable and Impact Investing. He and his team support clients globally with advice, strategy and thought leadership on incorporating sustainability considerations into investments. Andrew also oversees the Americas thematic investing team. Prior to his current role, he was Deputy Global Head of the CIO Ultra High Net Worth / Alternatives / Sustainable and Impact Investing group, with specific responsibility for the impact investing and private markets teams. He is a frequent speaker at industry conferences and has been quoted in various publications including Barron's, Bloomberg, Reuters, the Financial Times, the New York Times and the Wall Street Journal. Andrew is a Managing Director based in New York.
Prior to joining UBS, Andrew was Managing Director overseeing investments for a private New York based single family office. In this capacity, he was responsible for managing asset allocation, theme development, due diligence and execution of all direct and indirect investments for the family investment vehicles. Previously, Andrew was part of a long/short equity hedge fund team at Deutsche Asset Management. Before this, he worked at Lazard in the generalist banking (M&A) and real estate private equity groups.
Andrew has a MBA from the Wharton School and an AB from Harvard College.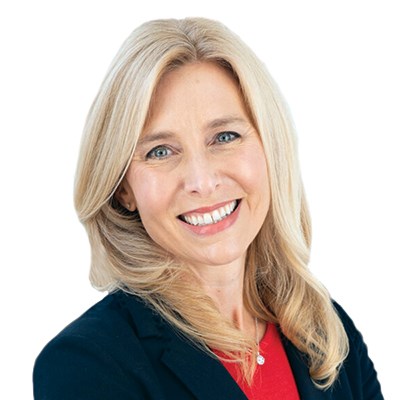 Kate Wood
Founder | Co-Founder
K8 Co | The Table
As founder of K8 Co, Kate merges business and intuition to cultivate results for teams and individuals. Kate was President of the Nashville Business Journal with a career spanning 25 years. In 2020, she co-founded The Table to make Nashville the model city for equity and inclusiveness by taking action to create opportunities to grow prosperity for people of color.