Dealmakers Conversations / Virtual Networking
Presented By: Smart Business Dealmakers
Exit Strategy—Behind the Scenes of a Nashville Success Story: The story behind one of the largest exits of 2020—the $430 million sale of Confirmation to Thomson Reuters
Attend a Dealmakers Conversation with Brian Fox, President & Founder, Confirmation; Vice President of Strategic Partnerships, Thomson Reuters
Setup a private meeting with other Dealmakers
Equitable Investing in Nashville, Part II: How investing in underserved community entrepreneurs leads to a stronger ecosystem.
Attend a Dealmakers Conversation with Isaac Addae, Chief Development Officer, Pivot Technology School
Setup a private meeting with other Dealmakers
Moderator: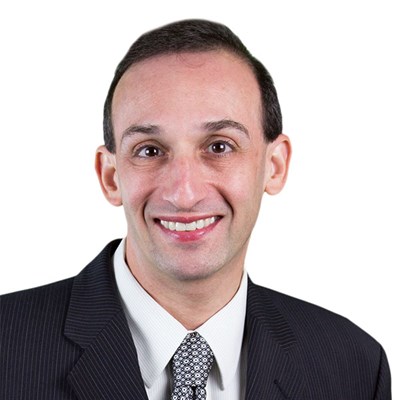 Dustin S. Klein
Publisher & COO
Smart Business
Dustin is an award-winning business journalist, bestselling author, and the publisher of Smart Business. Over the past 30 years, he has interviewed thousands of business and civic leaders, and helped more than 50 CEOs and entrepreneurs transform their ideas into books. A trained investigative politics reporter and former digital media entrepreneur, Dustin joined Smart Business in 1997 after serving as an editor at several daily newspapers.
Panelists: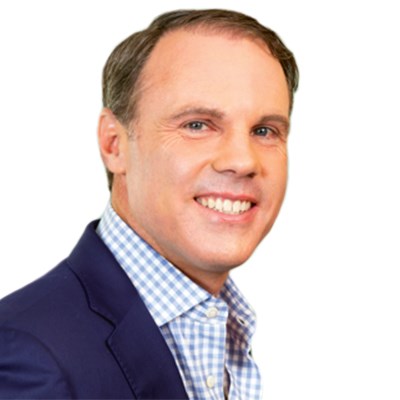 Brian Fox
President & Founder | VP of Strategic Partnerships
Confirmation | Thomson Reuters
Brian Fox is VP of strategic partnerships at Thomson Reuters and the founder of Confirmation, the trusted global provider of digital confirmations that sold in 2019 to Thomson Reuters. He is recognized as the creator of electronic confirmations, and holds several patents on electronic audit confirmations. 
Brian is an industry thought-leader and frequent speaker on accounting and fraud issues. He has been named four times as one of the "Top 100 Most Influential People in Accounting," is a five-time winner of the accounting profession's "Top 40 Under 40 CPA in America," and was named as an Entrepreneur of the Year in Nashville.  
Prior to Confirmation, Brian worked in audit for Ernst & Young LLP and in mergers and acquisitions for PriceWaterhouseCoopers. He is also one of the founders and a board member of Rivio.com, a joint-venture between the AICPA and Confirmation. He also serves as a mentor in the Inc. 500 Military Entrepreneurs Mentor Program, the Jumpstart Foundry, and the Nashville Entrepreneurship Center and is on the advisory board for the Nashville Capital Network. Brian is also a member of the AICPA and The Tennessee Society of CPA's.
Brian completed his MBA at Vanderbilt University's and received a BBA in Accounting from Southern Methodist University.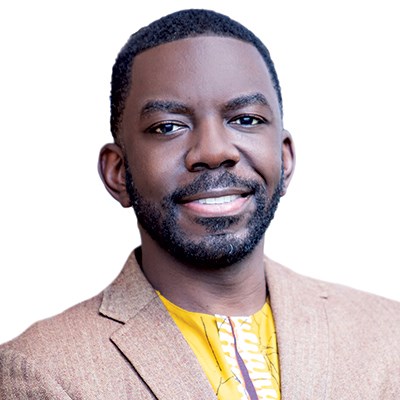 Isaac Addae
Chief Development Officer
Pivot Technology School
Isaac, a first-generation Ghanaian American and former computer engineer, is committed to strengthening communities of color. He is Chief Development Officer of Pivot Technology School, responsible for fostering relationships to connect minorities with technology career opportunities. He is also an Assistant Professor at Tennessee State University's College of Business, teaching courses in business strategy, entrepreneurship, and leadership.