Preparing Your Healthcare Company for any Deal in a post-COVID environment
Presented By: RSM US LLP / HUB International Limited
Every M&A deal goes through stages before it's complete. And during these challenging times, deals are still getting done. In this session with a focus on the health care industry, CEOs, investors and M&A experts will discuss how they are getting deals done and explore why success comes down to three key areas — your finances, operations and people.
Moderator:

Blake Wiedman
M&A/Private Equity Practice Leader – South Region
HUB International
Blake leads the Private Equity/M&A team for the South Region within HUB International. His team performs a full range of M&A insurance services to equity partners including, but not limited to, Property & Casualty, Group Benefits and Retirement Due Diligence, Post-Transaction Brokerage (P&C, Benefits and Retirement), Reps & Warranties placement, Fund Liability and Package Insurance for sponsors, and Group Purchasing Programs.  Blake started working in the M&A insurance space in 2008 and has been involved with over 500 transactions in his career. He began his work at a public brokerage, then moved over to The Crichton Group on the independent/private side in 2011. In 2016, he became a partner/owner of that agency, and was part of the team that became part of HUB in July of 2019. With improved bench strength and capabilities, Blake's role will be to continue to build HUB's presence, reputation and brand in the M&A space throughout the region and country. Blake received a bachelor's degree, magna cum laude, in Risk Management and Insurance from the University of Mississippi in 2008.
Panelists: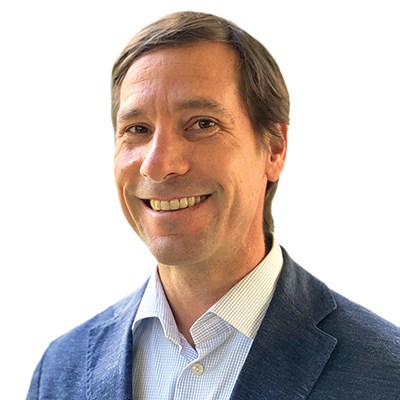 Robin Clarke
Chief Executive Officer
Ursa Health, LLC
Dr. Clarke is a general internist and is Chief Executive Officer for Ursa Health, a healthcare innovation company delivering a fully no-code analytics development platform along with a suite of data management and value-based care analytic solutions. He has been a federally funded health services researcher and a physician executive for a large accountable care organization.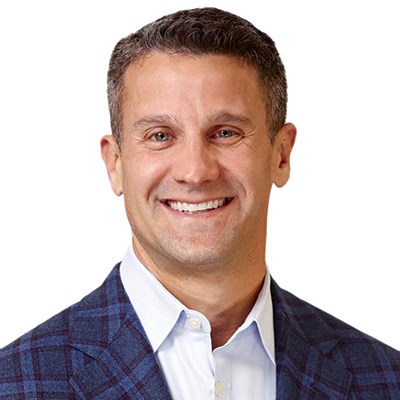 Doug Ghertner
CEO
IVX Health
Doug Ghertner, Chief Executive Officer, joined IVX Health in January of 2018. Ghertner brings over 20 years of healthcare experience to IVX Health, including senior leadership positions at CVS Health, Change Healthcare and Emdeon. Most recently, Ghertner served as CEO of Change Healthcare, prior to its sale to Emdeon in 2014. Following the sale of Change Healthcare, Ghertner assumed the role of Executive Vice President and Chief Sales Officer, overseeing all sales and channel partner activity for the $1.5 billion healthcare technology and services provider.
Ghertner holds a bachelor's degree with special attainments in commerce from Washington and Lee University and a master's degree in business administration from the University of Georgia.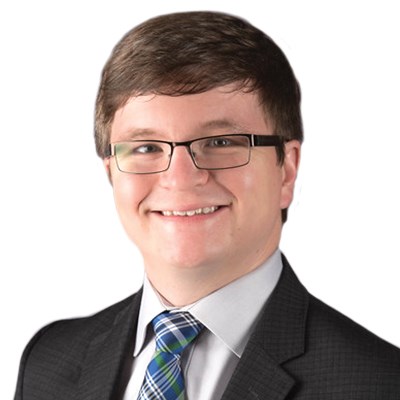 Matt Wolf
Director and Health Care Senior Analyst
RSM US LLP
Matt is a director and senior analyst in RSM's health care practice. He has been assisting clients in the health care ecosystem for over ten years. Prior to that Matt worked as an analyst at a large financial services firm and in corporate finance roles.
As a senior analyst at RSM Matt supports data-driven critical thinking and analysis about the economy and health care ecosystem for RSM clients, professionals and friends. He regularly writes about, presents on and discusses the challenges and opportunities facing the health care ecosystem.
Matt is also responsible for leading the firm's health care valuation team and works with clients in the health care ecosystem throughout the transaction lifecycle. His work includes advising on acquisitions, mergers, joint ventures and strategic partnerships.