SoBro Meeting Room
Session A
Building an Acquisition Pipeline: Serial acquirers' playbook for success
Presented By: Elliott Davis
When you're growing through numerous acquisitions, having a clear strategy of the types of companies you're looking to buy and where to find them can mean the difference between growth and stagnation. Hear from a group of serial acquirers and advisors as they discuss how they built and work successful deal pipelines.
Moderator: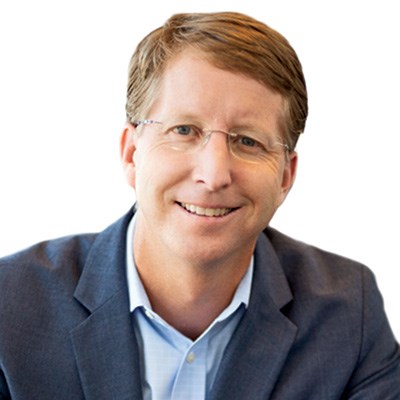 Eric Pitts
Shareholder-M&A
Elliott Davis
As the leader of the Private Equity Practice, Eric is responsible for leading and coordinating the firm's multiple service lines to provide corporate clients, private equity and mezzanine clients a full range of services to meet their needs. With more than 20 years of experience, Eric also works in and leads the transaction advisory services practice by providing clients with corporate strategy and advising on complex transactions with a focus on the middle market. Eric has spent the past 13 years with Elliott Davis performing buy-side and sell-side financial due diligence for private equity groups, mezzanine funds and corporate clients. Eric also has provided assurance and consulting services to private equity groups and their portfolio companies while with Elliott Davis. Prior to joining Elliott Davis, Eric was with a Big Four firm where he held a managerial position, and then served as Director of Finance at the BI-LO Center for two years.
Panelists: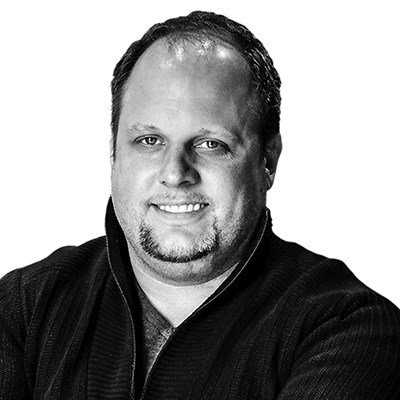 Nic Dugger
Owner, TNDV: Telelvision
TNDV: Television, LLC
13 time Emmy winner Nic Dugger is the owner of TNDV: Television, a Nashville based firm he started in 2004 that specializes in producing televised sporting events, entertainment specials, and corporate-event production. TNDV boasts a fleet of twenty mobile production units, and they are currently the largest provider of television facilities in the Southeast United States. The company produces over 600 projects a year and has been nomination for over 50 Emmy awards. TNDV was selected as the overall small business of the year by the Nashville Business Journal in 2016. Nic is the president of the Mid-South chapter of the National Academy of Television Arts and Science, a 2018 graduate of Leadership Music, one of the Nashville Business Journals 40 under 40, a member of the MTSU Mass Communications Wall of Fame, and the recipient of of the Universities highest honor, The Distinguished Alumnus award.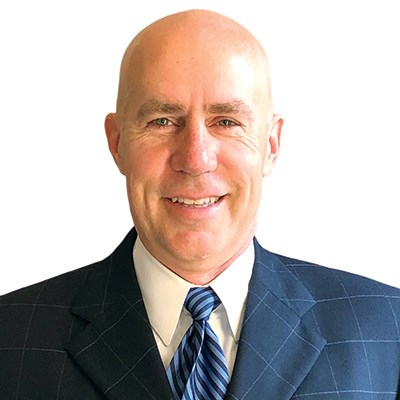 David Freeman
Founder
Three Six Venture Capital
Mr. Freeman is the CEO of Three Six Venture Capital. Mr. Freeman is a co-owner of the Nashville Predators served as Chairman and Governor (2007-2010). 36VC maintains positions in several Minor League Baseball clubs and several other industries, including apparel companies, a waste company, an outdoor living company, and a real estate development entity.
Previously, Mr. Freeman founded Commodore Medical Services, which grew into the second largest medical waste company in the United States at the time of its sale to NYSE-based Stericycle (2007), and practiced law as a mergers and acquisitions attorney at major law firms in Dallas and Nashville.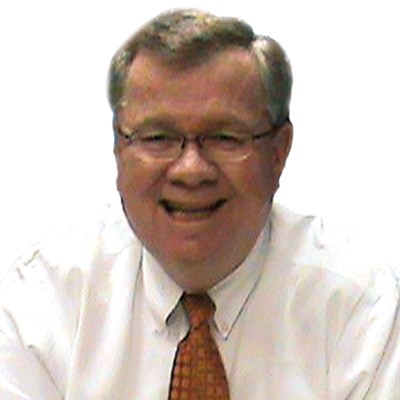 Bill Prevost
CEO
Paladin Capital Inc.
Bill Prevost is the President & CEO of Paladin Capital, Inc., a 100% Employee Owned ESOP holding company headquartered in Nashville, Tennessee. Bill created the Paladin (formerly Quickway Distribution Services) ESOP in 2004 and made its first acquisition June 30, 2005, when it acquired 100% of the stock of Quickway Express, Inc. Since 2005, Paladin has purchased nine companies, founded two, and distributed over $45 million dollars to its Employee Shareholders while allowing private business owners to sell their companies and leave the company legacy to the faithful employees that helped the owner succeed.