SoBro Meeting Room
Session C
Succession Planning: Developing a strategy for your next chapter
Presented By: PNC Bank and Harris Williams
Having a well-defined exit strategy for your business means recognizing what you intend to do with your company, who's in line to lead it, and what your plans are for the next chapter in your life. Join a group of entrepreneurs and experts for a rousing conversation on what's worked and what hasn't with succession planning.
Moderator: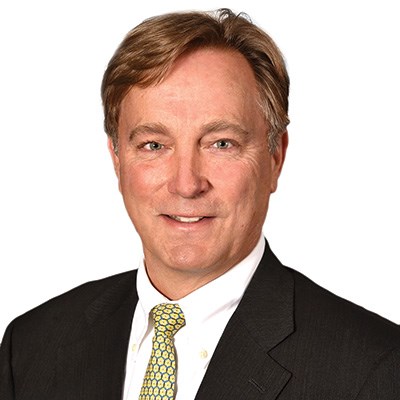 Joseph Fahey
Senior Vice President and National Director Business Succession Planning
PNC Bank
As National Director of Business Succession Planning, Joe leads the effort to serve PNC's Business Owner clients in building a successful bridge from running a business to retirement. Joe facilitates a deep and dynamic discovery process to achieve a mutual understanding of your family, business, and financial goals. He works with you and your advisors to help develop a strategic financial plan utilizing an ongoing process that enables you and your team to understand what's truly important to you in achieving peace of mind. Joe identifies and prioritizes your objectives with your team and develops tailored solutions to help achieve them. Joe is a leading national expert with experience and desire to help bring about successful outcomes, earning the right to be your trusted advisor.
Joe has served as financial advisor exclusively to owners of private-held and family controlled
businesses for the past 34 years, including over 25 years at Wells Fargo. He has developed
integrated strategic plans for businesses and their shareholders. His main focus is on
ownership transition and aligning with the family's wealth planning objectives.
Joe earned his B.S. in Finance from the University of Maryland, and MBA in Finance from
George Washington University and his CFA Charter from the CFA Institute. Joe has been a
frequent guest speaker at various business transition, investment, estate planning
conferences and family business forums. 
Panelists: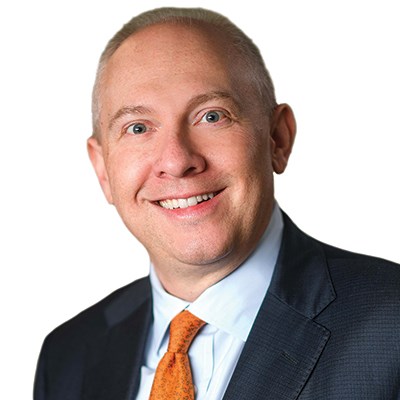 Bill Watkins
Managing Director
Harris Williams
Bill Watkins is a Managing Director with Harris Williams, a leading global M&A advisory firm. He has completed many financial advisory assignments including mergers and acquisitions and capital raises on behalf of private equity firms and public and private companies in several industries. He currently leads the Business Development efforts for Harris Williams with a core focus on private/family-held businesses.