Bryan McGrath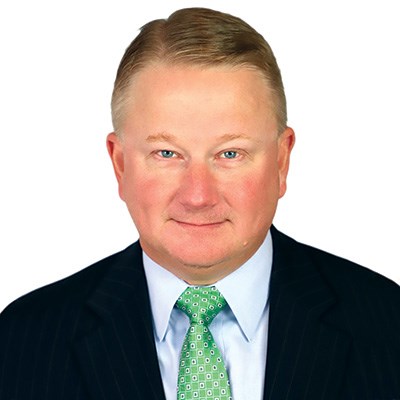 Bryan McGrath
Senior Wealth Director
BNY Mellon Wealth Management
---
Bryan T. McGrath, CWS® is a senior wealth director for BNY Mellon Wealth Management. In this role, he is responsible for new business development in the Mid-Atlantic region, and works with individuals and families to identify how BNY Mellon Wealth Management's investment and wealth management capabilities can help them reach their overall financial goals.

Prior to joining BNY Mellon Wealth Management, Bryan was a Wealth Advisor and Vice President at Key Bank. Bryan also worked as a Senior Wealth Advisor for PNC and TD Bank in addition to serving as a Regional Executive at Sovereign Bank/Santander in Philadelphia.

Bryan earned a Bachelor of Arts degree from Ursinus College, with minors in Finance and Business Administration. He has completed other certifications from Bucknell and Northwestern University in Chicago.