Rich Mahler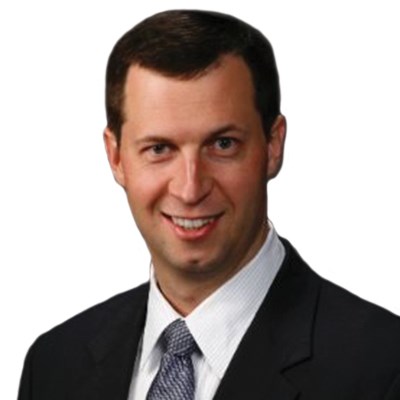 Rich Mahler
Managing Dir.; Former CEO
Accenture; Revolutionary Security LLC
---
Rich is responsible for the delivery of IT and OT cybersecurity services across utility, energy, chemical, health and life sciences, manufacturing, retail, and financial services industries. He is also the Global Utilities Lead for Accenture Security.
Prior to Revolutionary Security being acquired by Accenture, Rich was co-founder, President, and CEO. Revolutionary Security provided cybersecurity professional services to enterprise clients.
Prior to founding Revolutionary Security LLC, Rich spent over 20 years at Lockheed Martin and was the Director of Commercial Cyber Services. He also held other leadership positions at Lockheed Martin that involved working with commercial, federal, defense and local government organizations to plan, analyze, integrate and deliver complex systems, with practical experience in cyber security, software development, system architecture, business development, consulting and program management.