Tim Wallace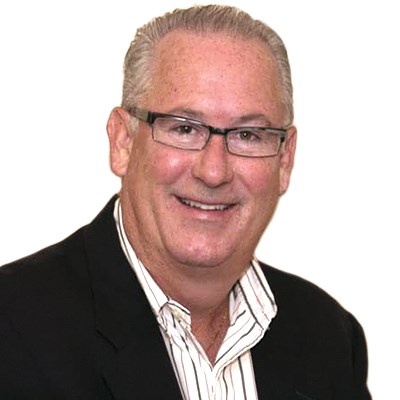 Tim Wallace
Strategic Advisor
iPipeline
---
Tim has over 30 years of experience in the software, service, and consulting industry. Tim previously was the CEO of iPipeline from 2008 to 2019. Under his successful leadership, the company grew to be the largest provider of SaaS technology to the Life and Annuity industry and was acquired by Roper Technologies in 2019 for $1.625 billion. Tim currently serves as a strategic advisor to several technology companies.
Prior to iPipeline Tim served as President and COO of MEDecision, CEO and Chairman of FullTilt Solutions. and CEO of systems integrator XeroxConnect and XLConnect.
Tim was the 2011 Ernst & Young Technology CEO of the Year, the 2013 PACT Enterprise Award for Technology CEO of the Year, and the 2014 Red Herring Top 100 Award.