Dealmakers Conversations
Presented By: Smart Business Dealmakers
Dealmakers Conversations No. 3:
A Dealmakers Conversation with Gerri Henwood, Chairman, Baudax Bio
Dealmakers Conversations No. 4:
A Dealmakers Conversation with Clint Lewis, CEO, AgroFresh
Moderator: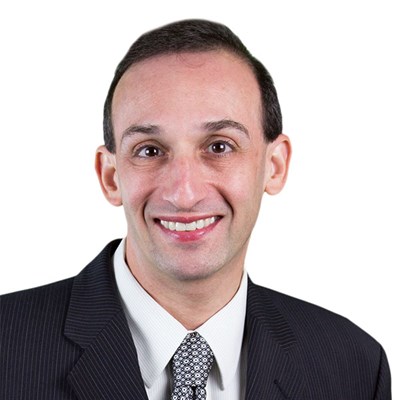 Dustin S. Klein
Chief Content Officer
Smart Business
Dustin is an award-winning business journalist, bestselling author, and the chief content officer of Smart Business. Over the past 30 years, he has interviewed thousands of business and civic leaders, and helped more than 50 CEOs and entrepreneurs transform their ideas into books. A trained investigative politics reporter and former digital media entrepreneur, Dustin joined Smart Business in 1997 after serving as an editor at several daily newspapers.
Panelists: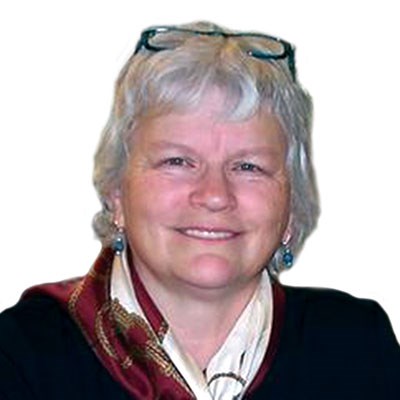 Gerri Henwood
President & CEO
Recro Pharma
Gerri Henwood has served as president and CEO, and a director of Recro Pharma — a revenue-generating, specialty pharmaceutical company — since its inception in 2008. From 2006 to 2013, she served as president of Malvern Consulting Group Inc., a pharmaceutical incubator and consulting firm. She continues to spend a small amount of time engaged in the provision of consulting services for MCG to other companies.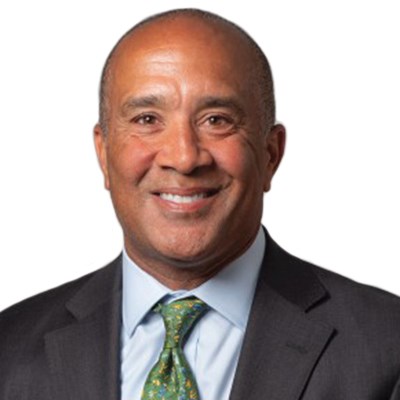 Clint Lewis
CEO
AgroFresh
Clint Lewis has over 30 years of experience in the life sciences, pharmaceutical and agriculture sectors having previously held senior executive positions across both human health and animal health at Pfizer and Zoetis. He has worked and resided both in the U.S. and in Europe with extensive international travel.
At Zoetis, Inc., the largest animal health company in the world, Clint played a key role in the successful 'spin out' and IPO of the company out of Pfizer in 2013, helping to create over $40B in value creation. Clint served as a corporate officer and member of the Executive Management Team, responsible for setting the over-arching strategy and capital allocation plan for the company. Clint was responsible for leading the global commercial restructuring, a major component of the company's value creation initiative.