M&A Dealmakers Roundtable
Presented By: UBS
Is ESG the next big thing for middle market M&A?
Join a group of regional and national executives for a rousing conversation on how sustainable investing and an intentional diversity strategy can be your company's differentiator and help drive continued growth.
Following a 30-minute panel discussion you will have the opportunity to meet the speakers and ask questions during a 20-minute video Q&A session.
Moderator: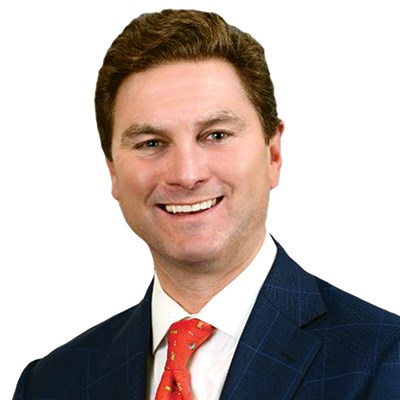 Ted Durkin
Managing Director
UBS Financial Services
Ted joined the Financial Services industry in 1994 as a Financial Advisor with Merrill Lynch in the World Financial Center, NYC.Over the next twenty years he held numerous positions with Merrill Lynch. In April 2000 he transitioned from Financial Advisor to a career in Leadership. Those roles included: Regional Sales Manager in Washington, DC (2000-2002), Complex Director in Norfolk, VA (2002-2005), Managing Director for Philadelphia Complex (2005-20011), and PA/Delaware Markets, Head of the Affluent Segment for ML (2001-2014). In 2015 Ted had the great fortune to join UBS running the Philadelphia/ South Jersey Complex. Today, he is the Market Head for Pennsylvania. Our eight offices comprise 150 FAs, 85 CSAs, and an outstanding Leadership Team supported by incredible specialists.
Panelists: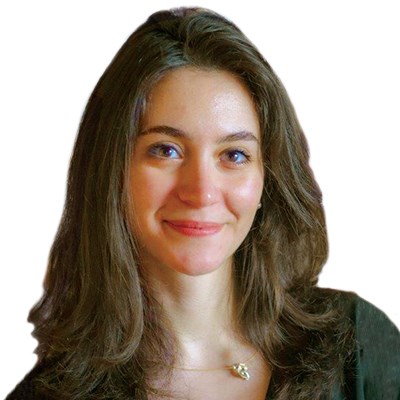 Amantia Muhedini
Sustainable Investing Strategist
UBS Global Wealth Management
Amantia is a Sustainable Investing (SI) Strategist in the Chief Investment Office, Global Wealth Management. Prior to UBS, Amantia was a sustainable investing fellow with Morgan Stanley's Investing with Impact team focusing on impact measurement and product development. She also spent time at Working Capital – the Supply Chain Innovation Fund conducting impact and commercial due diligence on potential investments. Amantia previously was an Investments Associate at the Omidyar Group's Humanity United addressing forced labor in global corporate supply chains. She is also a member of the Governance Council of United World Colleges International (UWC), a global education organization, and was a founding board member and acting Executive Director for UWC Albania, an education non-profit based in Albania.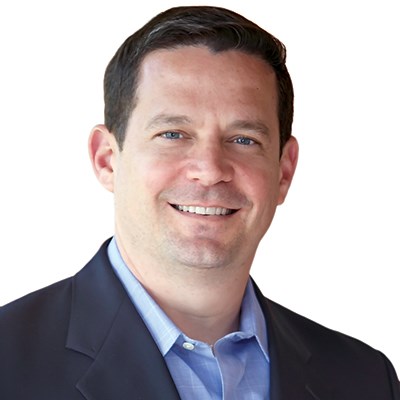 Scott Nissenbaum
President & CEO
Ben Franklin Technology Partners of Southeastern Pennsylvania
Scott is President, Chief Executive Officer, and member of the Board of Directors at Ben Franklin Technology Partners. He believes that technology can make the world a better place and has dedicated his career to that ideal.
Prior to becoming President and CEO at Ben Franklin, Scott served as its Chief Operating Officer through 2020, and previously served as its Chief Investment Officer and Executive Vice President, where he led the organization's investment group, a team of 10 investment professionals making seed and early-stage investments across IT, Digital Health, Life Sciences, and Advanced Manufacturing. Under Scott's leadership, Ben Franklin completed more than 200 early-stage investments, launched Ben Franklin's first for profit fund - the GO Philly Fund, and grew the AUM by 100%+.
Scott has raised capital for six different funds, served as a board member for 14 private and public companies, and was the Chairman of Philadelphia Game Labs. He has been recognized as a leader by Philly Tech's "Thirty under 30" Award, Philadelphia Business Journal's "40 under 40" Award, American Carbon Registry Innovator Award, and the Eastern Technology Council. In addition, he has served as a speaker, judge, and mentor for countless organizations and events. In 2007, Scott taught the graduate course in venture capital at The Universities of Pennsylvania's Wharton School.