Navigating the Acquisition Landscape
Presented By: S&T Bank / RKL LLP
Whether you are a savvy M&A veteran or a rookie dealmaker seeking to consummate your first acquisition, knowing what to expect in and how to prepare for the buy-side process can be a daunting task. Join a c-suite executive, two private equity firm leaders, and M&A advisors for an exploration of strategic acquisitions and how to build a plan that gets the deal done.
Following a 40-minute panel discussion you will have the opportunity to meet the speakers and ask questions during a 20-minute video Q&A session.
Moderator: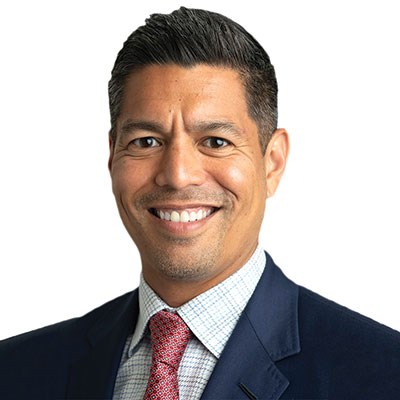 Rich Beaty
Senior Vice President, Commercial Banking
S&T Bank
Rich Beaty serves as Senior Vice President and leads the regional corporate banking activities for S&T Bank and brings over 20 years of banking experience in debt capital markets, leveraged finance, corporate banking, and credit administration. Rich has executed over $35.0 billion in new debt capital raises comprised of nearly 200 transactions. Rich is an executive member of the Board of Trustees of the Pittsburgh Ballet Theatre.