The Sell-Side Dilemma
Presented By: BDO USA LLP / Murphy McCormack Capital Advisors
If you hadn't started the process of selling your company by mid-August, odds are that the deal won't get done by year's end. And, if you haven't started the process at all, what can you do today to ensure the best chance of securing the favorable seller terms, such as high valuations and minimal tax implications. A group of M&A advisors and C-Suite Executives explore best practices and steps you can take heading into 2022.
Following a 40-minute panel discussion you will have the opportunity to meet the speakers and ask questions during a 20-minute video Q&A session.
Moderator: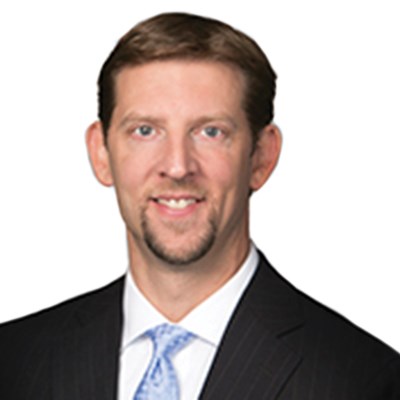 Eric Fahr
Partner
BDO USA LLP
Eric Fahr has more than 20 years of business experience, including 17 years serving corporate and private equity clients on over 200 buy-side and sell-side transactions. He has worked with clients in a range of industries, including consumer and industrial products, aerospace and defense, technology, business services, life sciences, and retail. Eric has extensive experience with carve-out transactions, as well as stand-alone transactions, add-on acquisitions and divestitures. His international experience includes in-bound and out-bound investment to/from Canada, Central and South America, Europe, Africa, and Asia Pacific regions.
Panelists:

Scott Balestrier
Tax Office Managing Partner
BDO USA LLP
Scott is a seasoned financial executive, having served as a managing partner in a number ofprofessional service firms over the course of his 29-year career in public accounting and consulting. As the Tax Office Managing Partner, Scott is responsible for overseeing the operations in the Philadelphia tax practice and developing and executing strategy with technical resources to bring additional value to clients and colleagues.
Scott's primary focus has been on assisting clients in effectively managing their tax burden through strategic planning and implementing new technology solutions. He has a broad range of skills including tax, financial accounting, risk management, information technology, capital raise, employee benefits, succession planning, and mergers and acquisitions.
Scott has been the lead coordinating partner for companies in a wide variety of industries, and has significant experience working with manufacturing & distribution, retail, and financial services companies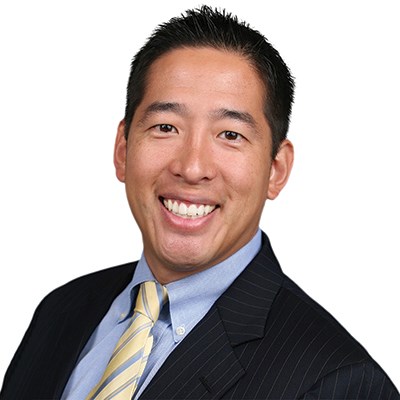 Jonathan Chou
Partner
Eureka Equity Partners
Jonathan is a Partner at Eureka Equity Partners, a Philadelphia-based lower middle market private equity firm focused on making majority and minority investments in companies with revenue up to $100 million in the business services, consumer, healthcare, and specialty industrial sectors. Jonathan is responsible for transaction sourcing, evaluation and negotiation, managing senior and subordinated debt lender relationships, and working with portfolio company management teams on strategic initiatives.
Jonathan also serves on Eureka's Investment Committee. Jonathan currently serves on the Board of Directors of McCue Corporation and is a former Board member of Campus Televideo, Creative Co-Op, Everite Machine Products, FlexManage and Total Military Management. Prior to joining Eureka, Jonathan was an Engagement Manager for L.E.K. Consulting, an international management consulting firm focused on strategy and mergers & acquisitions. Previous to L.E.K., Jonathan executed acquisitions of investment management firms as an Associate with Value Asset Management, Inc., and worked as a Financial Analyst in the investment banking division of BT Alex. Brown Incorporated. Jonathan received an M.B.A. with Honors in Finance, Strategic Management, and Entrepreneurial Management from the Wharton School of the University of Pennsylvania and a B.A. in Economics from Columbia University.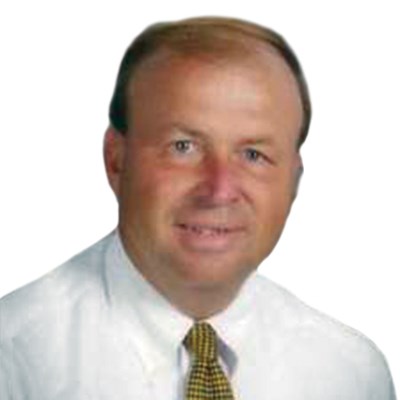 Bob McCormack
Managing Partner
Murphy McCormack Capital Advisors
Bob is Managing Partner and Founding Partner of Murphy McCormack Capital Advisors, a boutique investment banking and corporate advisory firm in Lewisburg, Pennsylvania. Mr. McCormack has more than 32 years of financial services experience, and focuses on providing advisory services related to business sales, mergers, acquisitions, divestitures, business valuations, debt and equity financing, and select turnaround projects. He formed Murphy McCormack Capital Advisors in 2005. He previously served as President and Chief Executive Officer of Sun Bancorp, Inc., a $1 billion financial services holding company with bank branches and affiliates located throughout central Pennsylvania.