How To Prepare For And Execute An M&A Transaction In This Hyperactive Market
Presented By: Citizens Bank / Blank Rome LLP
The M&A market started heating back up last year after a brief pause during the early days of the COVID pandemic. Today, the market is busier and crazier than ever before. So how can you ensure you're ready for any type of M&A transaction that comes your way? And more important, are you able to execute the deal? A group of executives, investors, and M&A advisors lay out what you need to know in order to navigate this new dealmaking normal.
Following a 40-minute panel discussion you will have the opportunity to meet the speakers and ask questions during a 20-minute video Q&A session.
Moderator: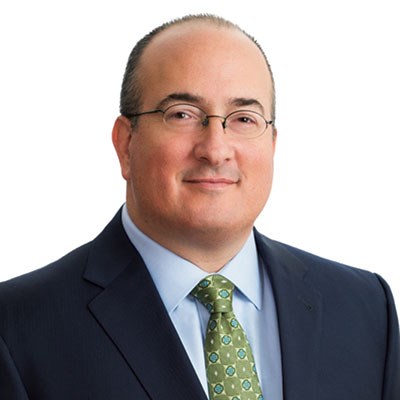 Louis Rappaport
Partner, Co-Chair, Corporate, M&A and Securities Practice Group
Blank Rome LLP
Louis is Co-Chair, Corporate, M&A and Securities Practice at Blank Rome LLP. He concentrates his practice on business and corporate matters, with specific emphasis on mergers and acquisitions for middle-market companies in a wide range of industries. He has over 20 years of experience advising on hundreds of strategic and private equity M&A transactions.