Pre-Transaction Planning Amid Tax Uncertainty for Business Owners
Presented By: AB Bernstein / Kreischer Miller
Join a CEO and group of M&A advisors as they discuss the importance of tax implications on any deal, and how deliberate steps taken in advance of any transaction can equate to significant dollars in difference between what the entrepreneur or owner receives and what is paid to Uncle Sam. Plus, what do potential changes on the horizon mean for deals in the works or not yet consummated.
Following a 40-minute panel discussion you will have the opportunity to meet the speakers and ask questions during a 20-minute video Q&A session.
Moderator: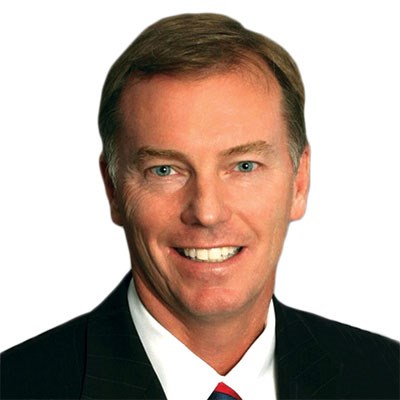 Don Braun
Managing Director
AB Bernstein
Donald R. Braun, Jr., is a Managing Director of Bernstein located in the Philadelphia office. He joined the firm in 2005 and was appointed a Principal in 2010, a Director in 2015 and Managing Director in 2016. In his role as a Principal he was responsible for advising high-net-worth families and institutions, as well as their respective trusts, estates, foundations, endowments and pension plans. Prior to joining the firm, he served for 10 years as vice president of a privately held family business, Greater Media, Inc., where his responsibilities included strategic planning, budgeting and analyzing cash-flow projections for companies targeted for acquisition. Donald earned a BS in business administration and finance from Drexel University. He is a member of the Philadelphia and Pittsburgh Estate Planning Councils, the Association for Corporate Growth (ACG), the Greater Philadelphia Alliance for Capital and Technologies (PACT), and The Union League of Philadelphia. Donald is also active with Drexel University, serving on the President's Leadership Council.
Panelists: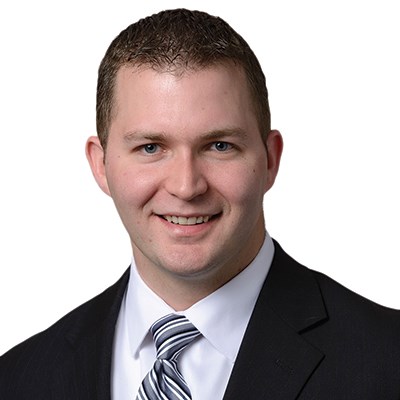 Andrew Bishop
Director
AB Bernstein
Andrew is a Director in Bernstein's Wealth Strategies Group. As a Director, he consults with advisors, their professional partners and clients as an expert in a wide field of complex investment planning topics for high-net-worth individuals and foundations. These topics include planning for the sale of a business, managing executive compensation awards, trust and estate planning techniques, charitable planning vehicles, tax management strategies and investment management strategies for nonprofits. Andrew graduated from Purdue University in West Lafayette, Indiana, with a BS in accounting and a minor in finance. He is a CFA charterholder since 2012.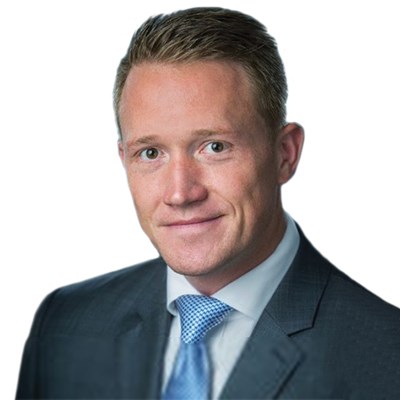 Brian Kitchen
Tax Director
Kreischer Miller
Brian has a wide range of experience providing domestic and international tax planning and compliance services to a variety of middle market companies and entrepreneurial businesses in a number of industries, including manufacturing, distribution, media, real estate, financial, and professional services. He has also assisted companies with business transactions, including mergers, acquisitions and transition planning.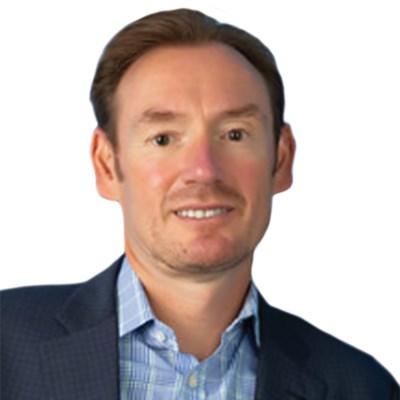 Steven Pivnik
Advisor
AIP Advisory LLC
After 27 years as the founder and CEO and then Executive Chairman of an international technology company that grew to 200 employees in 12 countries, I have recently had a rewarding exit event and now find myself writing the next chapter of my life. I have benefited from many advisors in my career and wish to give back to the entrepreneurial community as an advisor to them personally and to their firms.