A Strategic Approach to Managing Deal Risk
Presented By: Aon / Wipfli LLP
Reps. Warranties. Risk mitigation. When you're buying a business, you need to know the good, bad, and the ugly about the company you're acquiring. But even if you recognize the warts there can still be hidden issues below the surface that may emerge after the deal is done. Join a group of executives and experts as they share experiences on how to minimize transaction liability.
Following a 40-minute panel discussion you will have the opportunity to meet the speakers and ask questions during a 20-minute video Q&A session.
Moderator: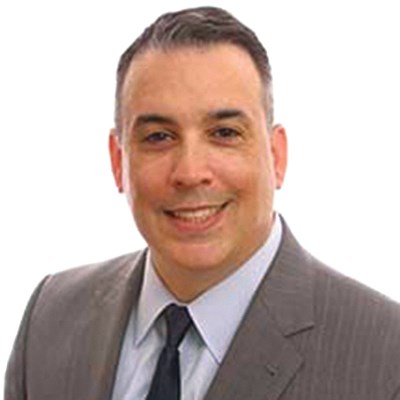 Jack Reick
Managing Director
Aon
Jack leads client relationships for Aon Philadelphia. Jack delivers a broad range of risk, retirement and health solutions that reduce volatility and improve performance through understanding the needs and priorities of clients; connecting them to Aon's unmatched global resources and expertise; delivering fact-based insights supported by Aon analytics; and recommending optimal solutions to empower their growth. Jack also serves as the Resident Sales Director and is responsible for the growth strategy and execution for the Philadelphia operation.
Jack began his career in 1996 with a global insurance carrier. Jack's foundational experience includes roles in claims, broking, client management, and sales
Panelists:

David Bernstein
Principal & Owner
RLS Associates
Mr. Bernstein has worked in the private sector mergers and acquisitions field since 1988. As a result, he has extensive experience in: executing targeted assignments for seller and buyer clients, assisting companies in need of additional capital, and in performing business valuations and serving as an expert witness in business valuations-related matters.
In 1988, Mr. Bernstein became a team member of RLS, and then became a principal/owner of the firm in 1999. Mr. Bernstein is also a private equity investor in multiple businesses and is a co-founder of a private equity group Executive Capital Alliance Partners.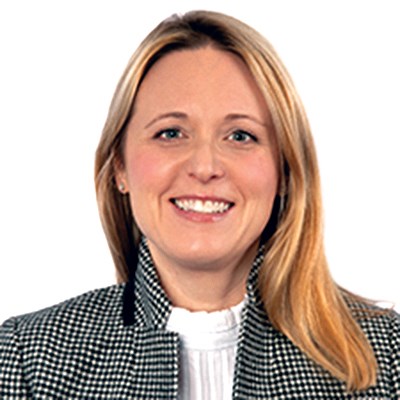 Allyson Coyne
Managing Director & Chief Broking Officer
Aon M&A and Transaction Solutions
Allyson advises clients in the areas of Representations & Warranty Insurance and other transaction related coverages through her position as a managing director in Aon's Transaction Solutions team. Allyson also serves as the Chief Broking Officer for the Transaction Solutions team in North America and is responsible for developing and executing the team's broking strategy and leveraging carrier relationships across the Transaction Solutions practice. Allyson has also been involved in matters concerning financial product lines for a wide variety of clients, including financial institutions, biotech and Fortune 500 companies. A veteran in the industry, Allyson has over 20 years' experience broking bespoke M&A insurance solutions.
Allyson received her B.A. in English and in the Program of Liberal Studies from the University of Notre Dame, and a J.D. from Villanova University School of Law. She also received her M.B.A from Villanova University College of Commerce and Finance. She also served in various volunteer positions, including Vice Chair of the Board of Trustees of a non-profit theatre arts organization in Philadelphia and an Advisory Board member for the Advisen Transaction Insights conference in 2017 and 2018. Allyson was also named a "Risk & Insurance Power Broker" in 2018 and 2020. Allyson is also a frequent speaker at industry events and conferences.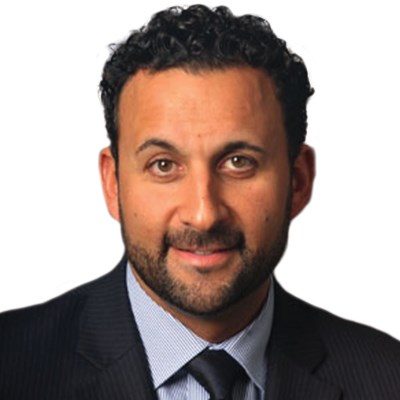 Michael Vaccarella
Partner, Private Equity & Transaction Advisory Services
Wipfli LLP
Leveraging more than 23 years in public accounting, including more that 13 years with mergers and acquisitions, Michael is the National Transaction Advisory Services Leader for Wipfli LLP. He is also an integral part of the national leadership team in the Private Equity Services team. Michael provides client relationship support and coordinates and executes in buy-side and sell-side transaction diligence, quality of earnings, and consulting for private equity funds and their portfolio holdings in addition to family offices and middle market corporations. He leads industry focused teams to coordinate across service disciplines for streamlined responsiveness from audit and tax compliance, IT and operational consulting to M&A and Investment Banking.