Dealmakers' M&A Roundtable
Presented By: Bank of America Merrill Lynch
A group of Philadelphia's top CEOs and M&A experts explore the operating environment for dealmaking in Greater Philadelphia … and beyond. They will share front-line experiences of how they identify opportunities, structure deals, integrate operations and discuss the state of capital investment.
Moderator: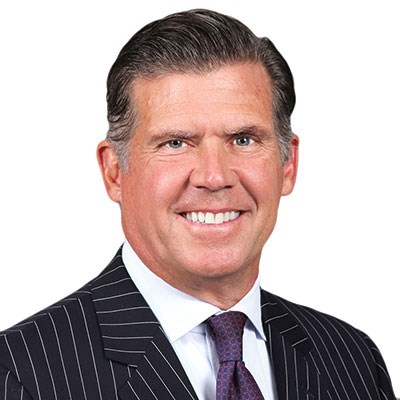 Jim Dever
Philadelphia Market President and Global Commercial Bank Market Executive
Bank of America Merrill Lynch
As market president, Jim Dever is Bank of America's leader in Philadelphia. He connects businesses, families and individuals to the banking and investment teams that help improve their financial lives. He also leads the work to deploy Bank of America's resources to address social and economic concerns and build strong communities. In addition, he is global commercial banking market executive for Pennsylvania, Southern New Jersey and Delaware, overseeing a team that provides banking solutions to companies with annual revenues of $50 million to $2 billion.
Panelists: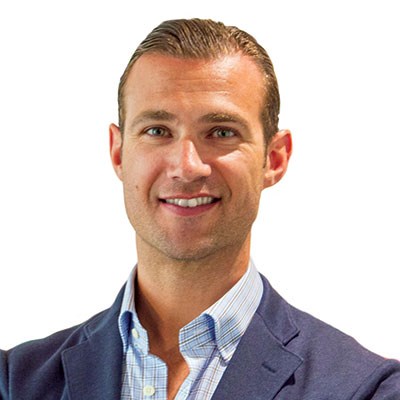 Nick Bayer
Founder and CEO
Saxbys
When CEO Nick Bayer founded Saxbys in 2005, he never considered it a coffee company; instead, he sees it as a social impact company fueled by amazing food, beverage and hospitality. Saxbys has grown from one cafe to a 30-unit business with a singular mission: Make Life Better. That began by fostering an O.D.D (outgoing, detail-oriented, and disciplined) team, committed to the betterment of the communities it serves. Today, more than 750 members represent the change-makers of tomorrow.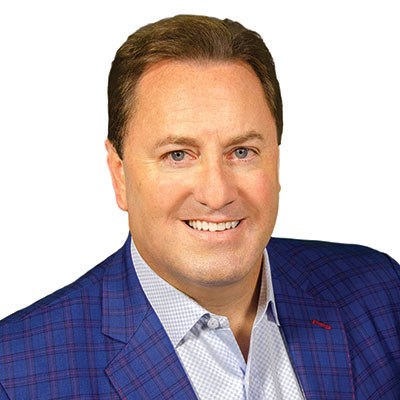 Chris Gheysens
President & CEO
Wawa, Inc.
Chris Gheysens is president and CEO of Wawa, a chain of more than 840 convenience stores located in six states and Washington, D.C. Known for its fresh food and award-winning coffee, Wawa is a family and associate-owned, privately held company. Approximately 35,000 associates provide convenient, friendly and inviting experiences for over 1.6 million customers every day.