So, You Want to Buy a Company?
Presented By: Duane Morris LLP & Janney Montgomery Scott LLC
Entrepreneurs, investors and M&A experts discuss how to position any company to be ready for an acquisition. Whether you are a closely held business, family operation, or midmarket private or public entity, join the conversation as panelists explore how to prepare to be a buyer, the board perspective of acquisitions and why family offices are on an acquisition spree.  
Moderator: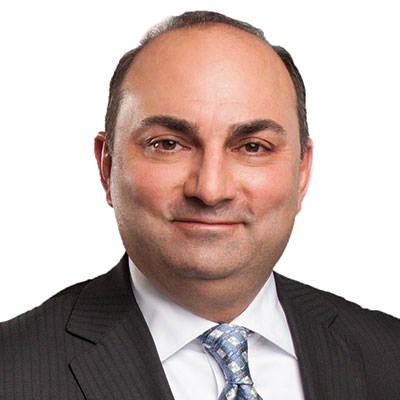 Richard A. Silfen
Partner, Corporate Practice Group
Duane Morris LLP
Richard A. Silfen is a partner at the global law firm of Duane Morris LLP. He regularly advises companies and their boards, as well as fund sponsors and their portfolio companies, in capital markets and other capital-raising transactions, mergers and acquisitions, and control transactions. Richard also assists emerging and private equity-backed companies to develop plans for the growth and development of their businesses and technologies.
Panelists: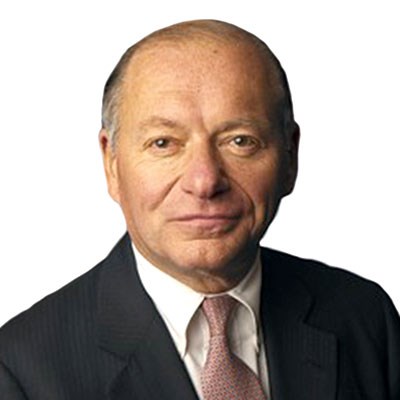 Donald R. Caldwell
Chairman and CEO
Cross Atlantic Capital Partners
Don Caldwell is founder and CEO of Cross Atlantic Capital Partners and was previously president and COO of Safeguard Scientifics, a publicly traded venture capital firm. He has nearly 25 years' experience as a private equity investor and at Cross Atlantic has raised four private equity funds totaling over $500 million. He has been a principal in more than 15 IPOs.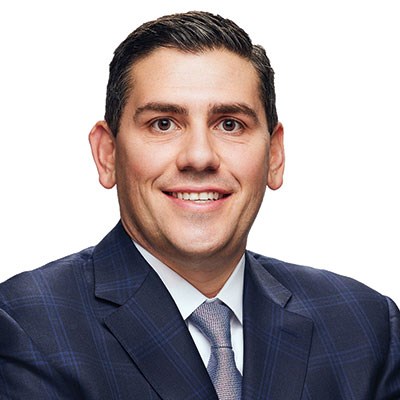 Joseph D. Culley, Jr.
Head of Capital Markets Group
Janney Montgomery Scott LLC
Joseph D. Culley Jr. joined Janney in 2000 and serves on the firm's Executive Committee. As head of Capital Markets Group, he oversees all of the firm's Equities, Fixed Income and Investment Banking operations. He also serves as chairperson for Janney's Equity and Fixed Income Commitment committees. Prior to being head of Capital Markets Group, he was head of Equities and Investment Banking.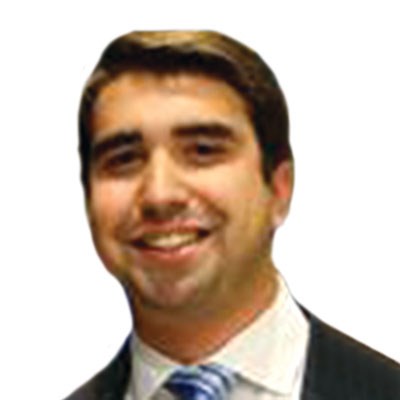 Andrew Goldman
Chief Investment Officer
Hildred Capital Partners LLC
Andrew Goldman is chief investment officer of Hildred Capital Partners LLC. He is responsible for overseeing HCP's capital allocation and day-to-day investing activities. Since joining HCP in 2015, he, in concert with David Solomon, has overseen the development of the entire HCP portfolio, including equities and fixed income, real assets and private equity.