From Stumbles to Success—Navigating the Sell-Side Minefield
Presented By: McNees Wallace & Nurick / Murphy McCormack Capital Advisors LLC
Why do deals fail? Join senior executives, an investment banker, and a deal attorney as they delve into the reasons that sell-side deals stall. From better recognizing what buyers look for to how to overcome obstacles that crop up during due diligence and negotiations, this session promises to provide valuable strategies aimed at achieving the successful sale of your company on more favorable terms.
Moderator: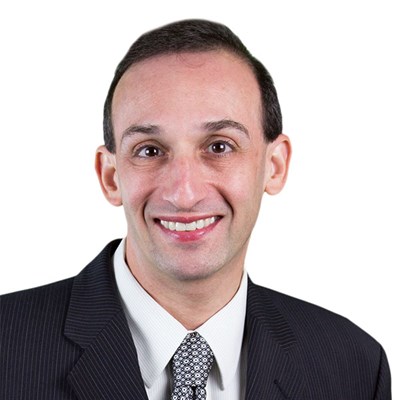 Dustin S. Klein
Chief Content Officer
Smart Business
Dustin is an award-winning business journalist, bestselling author, and the chief content officer of Smart Business. Over the past 30 years, he has interviewed thousands of business and civic leaders, and helped more than 50 CEOs and entrepreneurs transform their ideas into books. A trained investigative politics reporter and former digital media entrepreneur, Dustin joined Smart Business in 1997 after serving as an editor at several daily newspapers.