Family Business Dynamics
Presented By: Barley Snyder LLP / Kreischer Miller
Topic to be announced.
Moderator: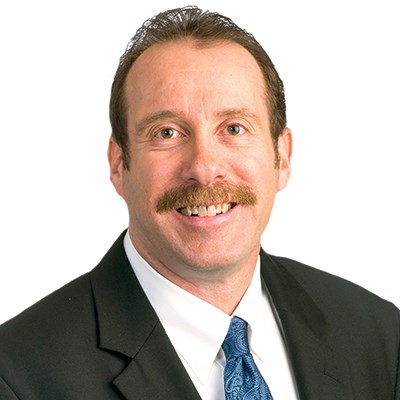 John Reed
Partner
Barley Snyder LLC
John Reed focuses his practice on representing family-owned and closely held businesses and mergers and acquisitions.  Regarding family businesses, in addition to advising them on day-to-day business matters, John guides his family business clients through succession planning, negotiating shareholder agreements, developing family policies and boards of directors.  U.S. News and World Report has recognized John as a "Best Lawyer" since 2013, and in 2020, recognized him as "Lawyer of the Year" for his work with closely held companies and family business law. John is a driving force behind the S. Dale High Center for Family Business, whose mission is to serve and strengthen families in business through succession planning, family leadership training and legacy building.
Panelists: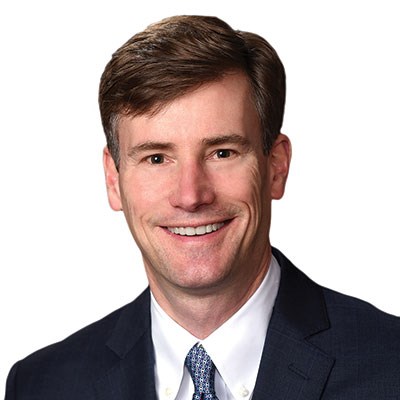 Ted Lentz
CFO and Chief Analytics Officer
JM Swank, LLC
Ted Lentz is CFO and chief analytics officer for the consolidated JM Swank, Lentz Milling and Armour Specialty Marketing companies owned by Platinum Equity LLC.  Previously, he was president of Lentz Milling Co. which he acquired in 2005 in a leveraged buyout transaction from the third generation of family leadership. He was actively involved in leading the successful process to sell the company to Platinum Equity in 2018.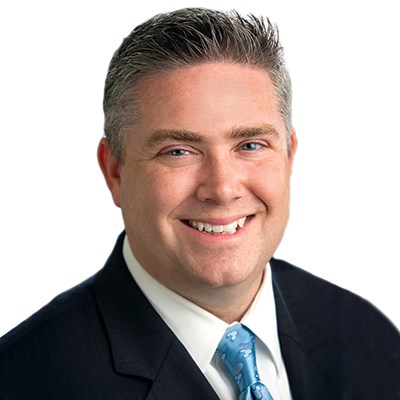 Steven Staugaitis
Director, Audit & Accounting
Kreischer Miller
Steve Staugaitis is a director of Audit & Accounting at Kreischer Miller, an accounting, tax, and advisory firm. Steve works exclusively with privately-held companies, many of which are family-owned. He helps companies analyze and understand their financial position, reviews their buy-sell agreements, and assists with business valuations, structuring business transfer plans for family and non-family businesses, and merger and acquisition activities. Steve joined Kreischer Miller in 2004. Previously, he worked for a national accounting firm headquartered in Bethesda, Maryland.