Julie Fox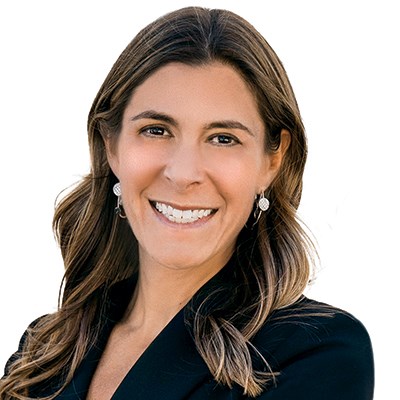 Julie Fox
Market Executive, Philadelphia & DC Market
UBS
---
Julie is the Market Executive of the Philadelphia & DC market. Previously, she served as National Sales Manager and led our sales effort for both the Field Sales team and the sales organization. She was responsible for the sales strategy and direction of all field-facing resources both internally and externally to ensure consistency across our sales efforts in how we deliver products and solutions to Financial Advisors and clients. A 19-year veteran of UBS, Julie was instrumental in launching the UBS Global Family Office Group, a unique offering in the industry serving the needs of UHNW clients and their Advisors. Julie spent five years in the field in key branch roles including the Metro Regional Sales Manager. She also has seven years of experience in our Capital Markets group leading an array of teams and businesses.
Additionally, Julie served as the management liaison between the FA Advisory Council and home office, and is a former co-chair for the firm's Diversity Network (All Bar None) in the Americas. Julie led the efforts to start a 100 Women in Finance location in Philadelphia where she is the Co-chair.
She also sits on the boards of Philadelphia College of Osteopathic Medicine and the Forum of Executive Women. She was selected to be one of the Makers@ Community Class of 2020 on behalf of UBS. Julie played collegiate Division I tennis at Lehigh University. She holds her executive M.B.A. from Fordham University. She has served on several other non-profit boards including Futures and Options and JOIN Israel. Julie, her husband Stephen, and sons Mason and Logan live in Villanova, Pennsylvania.