Dealmakers M&A Roundtable: 2020 And Beyond
Presented By: Metz Lewis Brodman Must O'Keefe LLC
A trio of Pittsburgh's top dealmakers share their 2019 deal experiences, provide their outlook on whether the M&A market will remain competitive in valuations again in 2020, and offer insight into other aspects of M&A transactions which might change in 2020.
Panelists: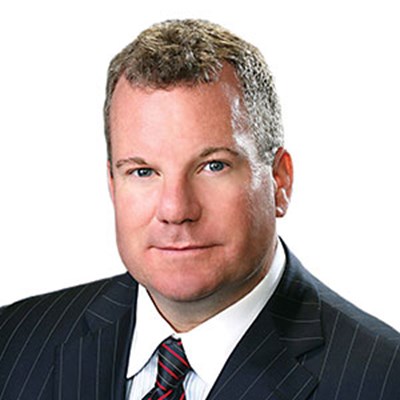 Stephen J. Gurgovits Jr.
Managing Partner
Tecum Capital
Stephen is the managing partner and co-founder of Tecum Capital, a $450 million private investment firm based in Pittsburgh, which oversees pools of committed capital focused on mezzanine debt, subordinated notes and private equity, via two active funds, Tecum Capital Partners II LP and Tecum Equity Partners III. In his current role, Stephen is responsible for providing strategic, operational and investment management leadership to the funds, including its overall planning, fundraising, growth and execution of strategy.