Anatomy Of A Sell-Side Deal: A Case Study
Presented By: Herbein & Company and Confluence Advisors
An entrepreneur and panel of M&A advisers peel back the curtain for a special inside look at how the deal came together to sell his company. The group will share best practices used, as well as how to identify — and overcome — common pitfalls for structuring, negotiating and closing middle-market M&A transactions.
Panelists: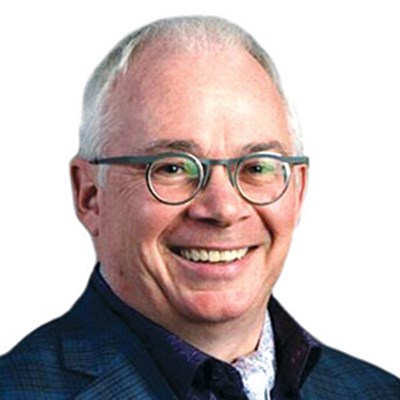 Tom Bakaitus, Jr.
Partner-In-Charge, Western PA
Herbein + Company Inc.
Tom is a CPA who serves as tax partner and operating officer of Herbein + Company Inc., a 180-plus person CPA firm with eight offices across Pennsylvania. Over 90 percent of Tom's clients fall in the category of closely held or family-owned businesses. He provides those clients with accounting and business advisory services as well as tax planning and consulting. Tom spends much of his time structuring complex transactions and acquisitions.