What's Next? Critical Decision-Making in Liquidity Events
Presented By: Morgan Stanley and Bellmark Partners
Once you've decided it's time to sell the company, activities move into high gear—including determining what your life will look like after the liquidity event. Join a group of entrepreneurs and experts as they explore the sell-side and the importance of maximizing—and preserving—wealth from the sale.
Panelists: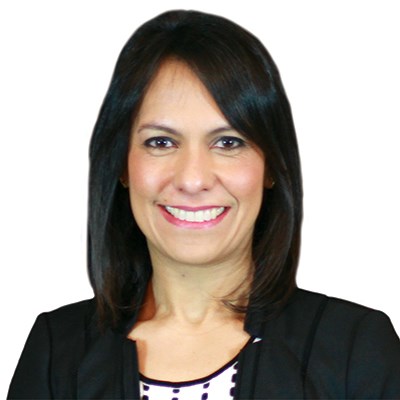 Gabriela Isturiz
Entrepreneur | Growth Advisor | Investor
Gabriela (Gaby) is a serial entrepreneur, innovator, experienced CEO, and founder of two high-growth successful SaaS (Software-as-a-Service) technology companies that were ultimately sold to Fortune 500 companies. Gaby possesses a unique combination of passion, curiosity, and discipline, making her one of the few women in STEM who has led bootstrapped companies to successful exits. A native of Caracas, Venezuela, Gaby earned her MS in Information Sciences from the University of Pittsburgh and her BS in Computer Systems Engineering from the Universidad Metropolitana in Caracas.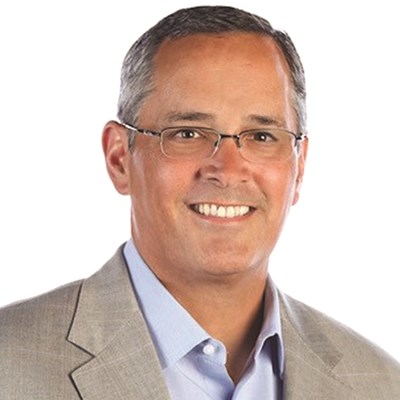 Andy Vollmer
Managing Director and Co-CEO
BellMark Partners, LLC
Andy is Managing Director and Co-CEO of Bellmark Partners, LLC, and head of the firm's Cleveland office. Andy has over 28 years of investment banking experience, having personally completed well over 100 M&A, special committee, and board advisory assignments. Previously, he was with KeyBanc Capital Markets, where he was head of the sponsor coverage, consumer & retail and M&A investment banking groups.